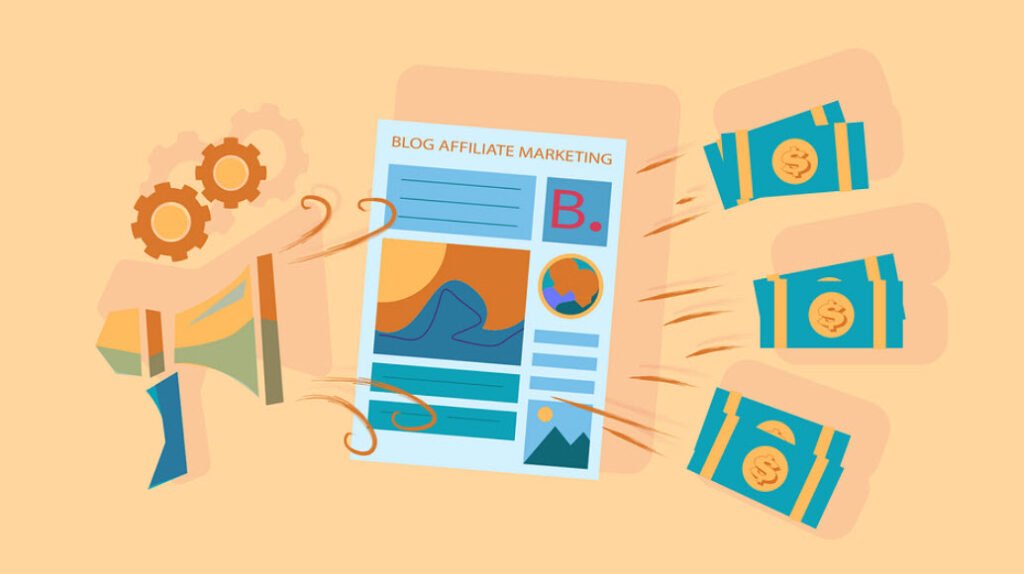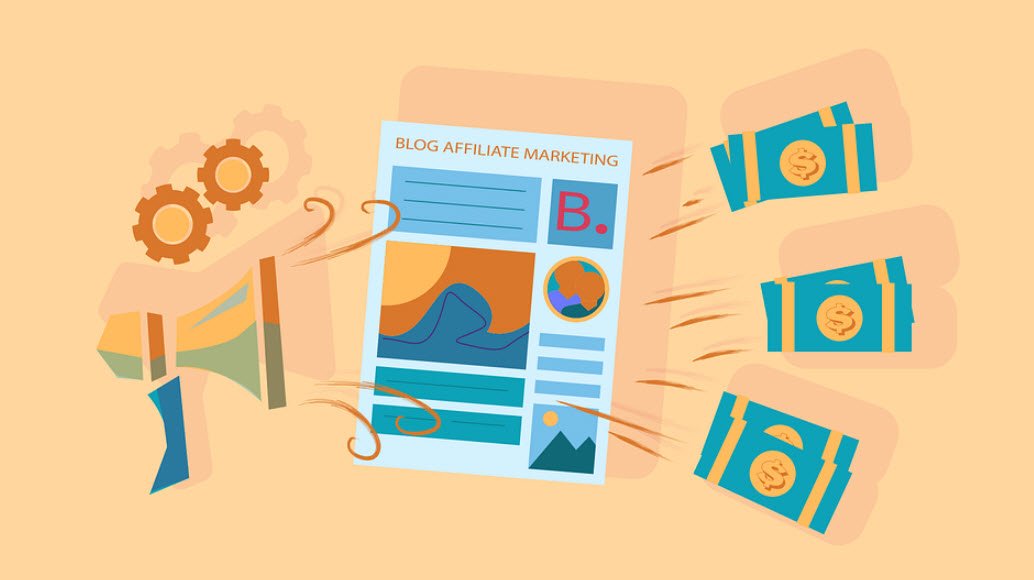 A carpenter needs a set of tools to build a house and so to does every successful affiliate marketer need a set of tools to make them more effective. Of course, everyone is different. You may find yourself needing only a few tools while others prefer using a whole wide array of them. Here are some of the must-have tools of affiliate marketing:
1. A Good Web Hosting Service
We've talked a lot about writing content so far to help you promote affiliate products. Well, all that content needs a place to live.
Your website's files and database will reside at a company called a web host. Web hosting companies provide space on their servers for people to rent for a small monthly cost.
You might have heard about free web hosts like WordPress.com, Wix or Blogger and it might sound like a good place to start but these free platforms often have restrictions about the types of advertising you can do.
Sometimes they also place ads on your blog to recoup some revenue from the visitors landing on your site. Ideally you should fork out for some cheap shared hosting or VPS hosting.
Also Read: 12 Terms and Metrics You Need To Know About Affiliate Marketing
Shared hosting suitable for affiliate marketing should cost no more than $100 USD a year. This cost can often be recouped with one or two affiliate sales.
Below is the list of some good webhosting providers:
Godaddy
Bluehost
Bigrock
Hostinger
A2Hosting
Siteground
Hostgator
Inmotion
Hostpapa
Dreamhost
2. A Niche or Product to Promote
Knowing what products you're promoting will give you an idea of how to design your website, write your content, and market them to potential buyers. Moreover, make sure you really know about your niche.
If you don't, then invest time to research more about it until you know it like the back of your hand. People are experts at sniffing out uninformed writers. Use the information you've gathered to create a killer content strategy.
Below is the list of most profitable niches:
Lifestyle Wellness
Technology
Finance
Pet Care
Health
Clothing
Gaming
Electronics
Gardening
Business
3. Content Management System (CMS)
Among the most popular content management systems is WordPress. WordPress itself is free and is designed to be very user-friendly for amateurs.
You can edit a lot of things with just a few clicks. There are tons of free themes and plugins available that will give your website a unique look and lots of plugins to provide any functionality you like.
Setting up a website might seem like hard work but the Word Press community is very DIY driven and there are heaps of guides and friendly people around in the Word Press community.
It's also important that you know how to do-it-yourself so that you don't have to pay for a developer every time you need something changed on your website.
Below is the list of most popular premium WP themes:
Avada
The7
Flatsome
Betheme
Newspaper
Bridge
Porto
Salient
Enfold
Jupiter
4. Search Engine Optimization (SEO)
For someone who's just starting to find out about online marketing or digital marketing, SEO can seem pretty daunting. There's a lot to learn and you'll find out that SEO experts don't always agree with each other's opinions on what the best practices are.
Of course, if you'd like to let a professional take care of the heavy-lifting, you also have the option of hiring an SEO expert but good ones don't come cheap.
You can get a good overview of the basics by reading an industry developed guide such as Moz's Beginner's Guide to SEO and this will see you through 80% of the most effective SEO tasks.
Secondly, you should install the Yoast SEO plugin or All in One SEO plugin on your Word Press website. This will give you guided recommendations as to what you need to do with your content to make it more optimized for the keywords you are targeting.
5. Email Service and Auto responder
Email marketing is one of the most effective online marketing strategies there is. You should start building a list of emails from day #1.
To do email marketing effectively, you'll need an email provider like Mailchimp. Their interface is very beginner friendly as well. In future, once you start paying for your email marketing software, don't be afraid to evaluate other services.
In the beginning though, you don't need a lot of features so Mail chimp is perfect for getting started.
6. Affiliate Link Management Tool
Affiliate link management software is technically optional; however, if you want to be successful as an affiliate marketer it's a smart investment in your time.
It's very time consuming to manage even a modest number of affiliate links across your website without tools. A good tool, like Thirsty Affiliates, will also make it lox easier to insert affiliate links into your blog content.
Additionally visitors will avoid clicking long confusing looking URLs which affiliate links appear like tools like Thirsty Affiliates can help provide cloaking/redirection to make those URLs appear more friendly and clickable. Our tool also provides bloggers with additional tools like click stats tracking, automatic affiliate linking, geolocated links and more. Nearly all successful affiliate marketers use a tool like ours to leverage their time and make their affiliate marketing more effective.
You may also like: