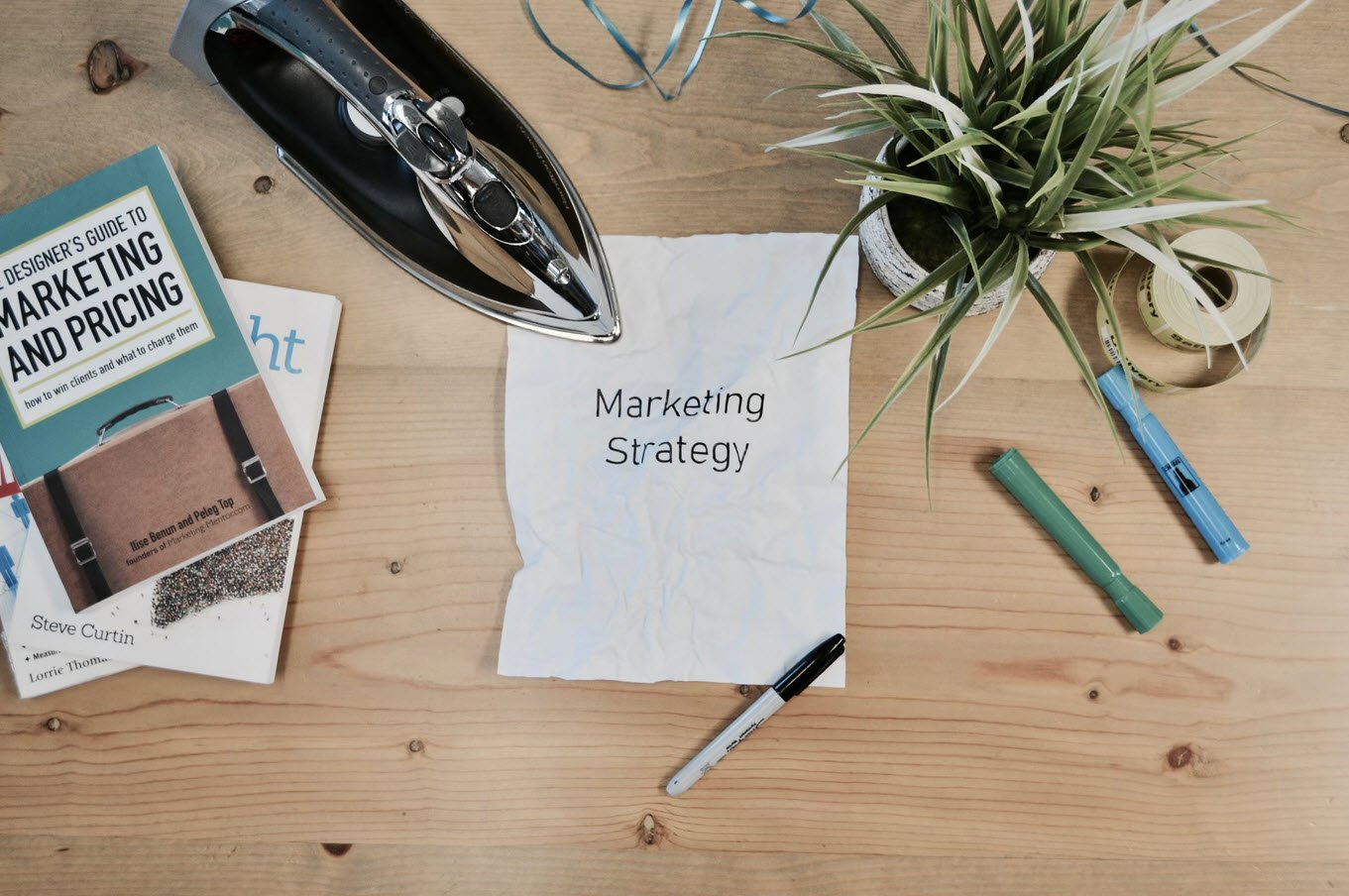 The popularity of affiliate marketing is thanks to the simplicity and transparency of the model. It is an adaptable and low-risk solution for advertisers. An important part to consider before launching your affiliate programme is selecting a platform to support you in delivering your marketing goals. You can choose to work with an affiliate network or SaaS platform to track your affiliate marketing activity and make payments to affiliates.
Also Read: 12 Terms and Metrics You Need To Know About Affiliate Marketing
Key benefits include:
A cost effective and measurable model for driving new and existing customers
Reaching your target audience through your network of diverse affiliates
Measurability and transparency of all your affiliate activity
A flexible and adaptable model that can be applied to a variety of affiliates and partners
The creation of a large online salesforce who promote and advocate your products and services
The Key Players are:
1. Advertisers
Companies or brands who sell their products and/or services through the affiliate marketing channel. (Also known as brands and merchants)
2. Affiliates
A website that promotes an advertisers' offering and is paid on a performance basis for driving a predefined desired action, such as a sale or a lead. (Also known as publishers and partners).
3. Affiliate Marketing Agencies
An affiliate marketing agency offers affiliate marketing services to advertisers, with specialized teams and experience to deliver this. They work directly with affiliates and with the affiliate network or SaaS platform that services the technological needs of the programme. Some also offer consultancy-based services including programme audits, programme reviews and partner development services.
4. Affiliate Networks
An affiliate network acts as an intermediary between affiliates and advertisers. They typically track, report and pay affiliates and can either provide full-service management or self-service management of a programme.
5. Media Agencies
A media agency will typically be a full-service digital agency who have an affiliate department. They could run all elements of an Advertiser's digital strategy or just the affiliate marketing channel.
6. SaaS Platforms (Software as a Service)
SaaS platforms provide advertisers with tracking, reporting, and payment, however, they do not generally offer an account managed service, which differentiates them from affiliate networks.
You may also like: