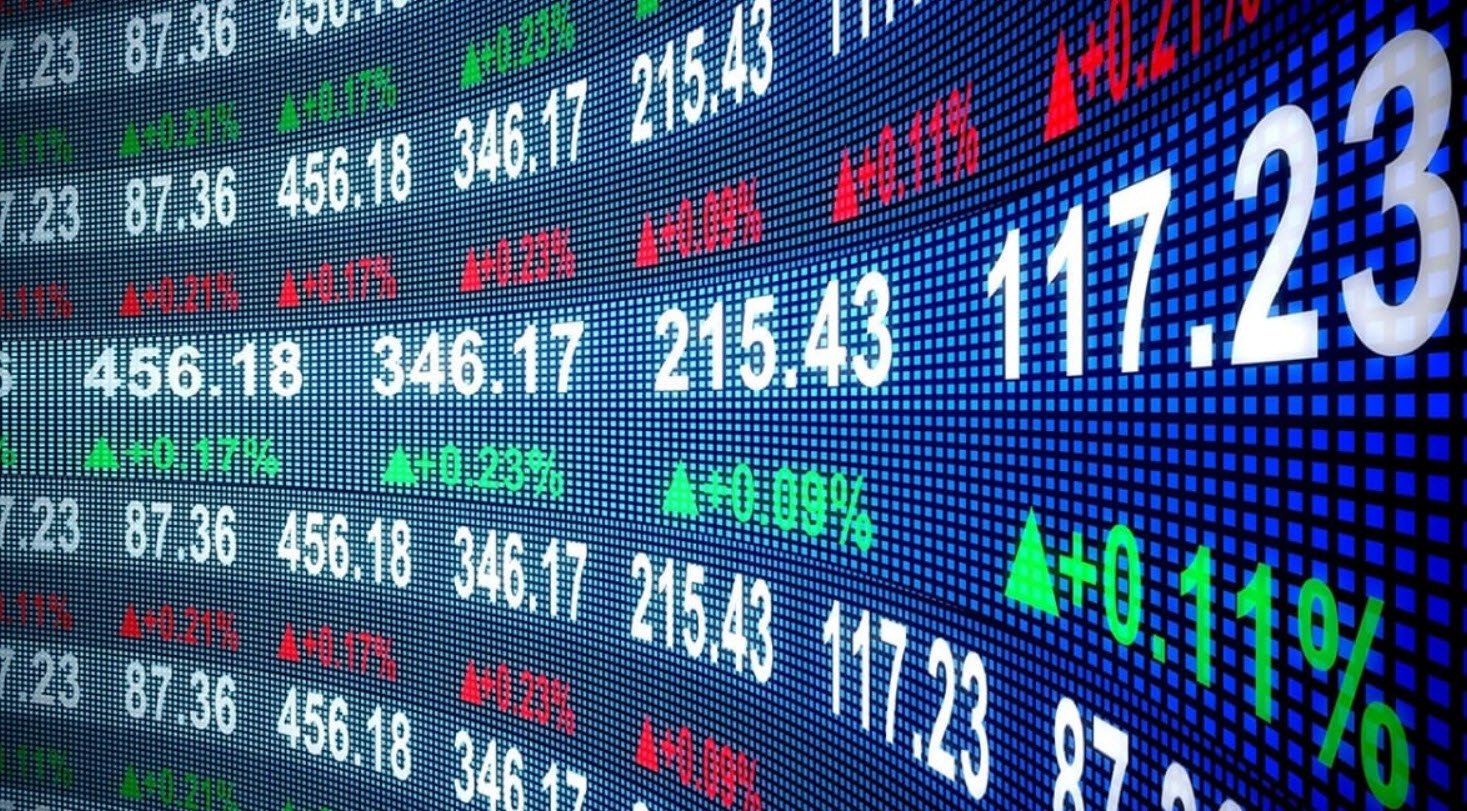 The Bajaj Group, an iconic conglomerate headquartered in India, has left an indelible mark on various sectors, spanning from automobiles to finance and beyond. Founded by Jamnalal Bajaj in the 1920s, the group has exhibited resilience, innovation, and a commitment to quality, propelling it to the forefront of India's business landscape.
Let's explore the diverse entities that make up this sprawling empire.
Bajaj Auto
Bajaj Finance
Bajaj Finserv
Bajaj Holdings & Investment
Bajaj Consumer
Bajaj Hindusthan Sugar
Bajaj Electricals
Maharashtra Scooters
Mukand Ltd
Hercules Ltd
Hindustan Housing
1. Bajaj Auto: Driving Mobility
Bajaj Auto is a flagship company of the group and a global leader in the two-wheeler industry. Renowned for its innovative designs and engineering excellence, Bajaj Auto has played a pivotal role in revolutionizing personal transportation in India and beyond.
The CMP is 5132.10 as per latest checked on 17 Sept 2023
2. Bajaj Finance: Empowering Financial Aspirations
Bajaj Finance has emerged as a financial powerhouse, offering a wide range of lending and investment solutions to individuals and businesses. Its consumer finance, SME finance, and commercial lending divisions cater to diverse economic needs, fostering growth and financial inclusivity.
The CMP is 7493.40 as per latest checked on 17 Sept 2023
3. Bajaj Finserv: Unifying Financial Services
Bajaj Finserv acts as the holding company for various financial services subsidiaries under the Bajaj Group. By integrating insurance, lending, and wealth management, Bajaj Finserv provides comprehensive financial solutions to its customers.
The CMP is 1538.35 as per latest checked on 17 Sept 2023
4. Bajaj Holdings & Investment: Strategic Investments
Bajaj Holdings & Investment Limited focuses on investments, strategic planning, and promoting group synergies. Its role in nurturing and steering various group companies makes it a key player in shaping the Bajaj Group's collective vision.
The CMP is 7069.80 as per latest checked on 17 Sept 2023
5. Bajaj Consumer: Everyday Essentials
Bajaj Consumer Care Limited specializes in personal care and beauty products, making its mark through brands like Bajaj Almond Drops hair oil. With a strong customer base, the company is deeply ingrained in the daily lives of millions.
The CMP is 233.05 as per latest checked on 17 Sept 2023
6. Bajaj Hindusthan Sugar: Sweetening Agribusiness
Bajaj Hindusthan Sugar Limited is a significant player in the sugar industry. With multiple sugar mills and distilleries, it contributes to India's agribusiness landscape by producing sugar, ethanol, and power.
The CMP is 27.00 as per latest checked on 17 Sept 2023
7. Bajaj Electricals: Illuminating Lives
Bajaj Electricals Limited offers a wide array of consumer and industrial electrical products. From lighting solutions to appliances, the company has been brightening homes and businesses across the nation.
The CMP is 1112.40 as per latest checked on 17 Sept 2023
8. Maharashtra Scooters: Urban Mobility
Maharashtra Scooters Limited, in collaboration with the Japanese giant Suzuki, focuses on the manufacturing and distribution of scooters. It has played a role in meeting urban mobility needs while fostering technological innovation.
The CMP is 7507.70 as per latest checked on 17 Sept 2023
9. Mukand Ltd: Steel and Beyond
Mukand Limited is a steel manufacturer with a legacy spanning decades. The company has diversified into engineering, industrial machinery, and other sectors, contributing to India's industrial growth.
The CMP is 172.70 as per latest checked on 17 Sept 2023
10. Hercules Ltd: Strength in Cycles
Hercules Limited, a part of the Bajaj Group, is a prominent player in the bicycle industry. The brand is synonymous with durability, quality, and affordability.
The CMP is 324.20 as per latest checked on 17 Sept 2023
11. Hindustan Housing: Sheltering Dreams
Hindustan Housing Company Limited focuses on real estate development, striving to provide quality housing solutions that meet the evolving needs of modern urban living.
The CMP is 36.90 as per latest checked on 17 Sept 2023
The Bajaj Legacy: Challenges and Successes
While the Bajaj Group has experienced remarkable successes, it hasn't been without challenges. The conglomerate's journey has seen market fluctuations, technological disruptions, and evolving consumer preferences. However, the group's ability to adapt, innovate, and maintain a customer-centric approach has been instrumental in overcoming hurdles.
Conclusion
The Bajaj Group's journey from its inception to its current status as a diversified conglomerate reflects a commitment to excellence, innovation, and social responsibility. Its presence spans across critical sectors, touching the lives of millions through products, services, and opportunities. As the group continues to shape industries and contribute to India's economic growth, its legacy as a pioneer and innovator remains steadfast.