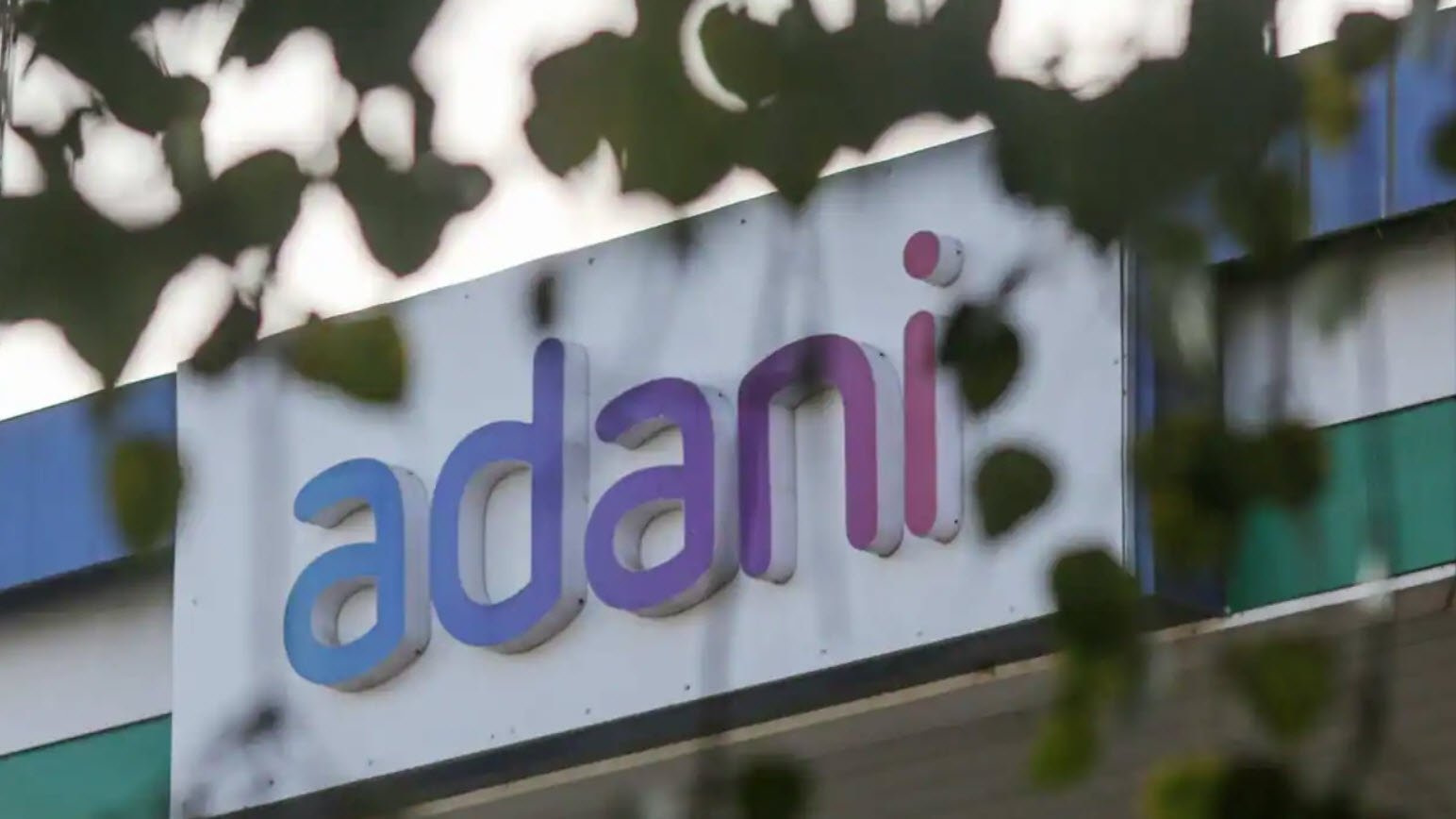 The Adani Group, a conglomerate headquartered in India, has emerged as one of the most influential players in various industries, ranging from infrastructure to renewable energy. Founded by Gautam Adani in 1988, the group has expanded its footprint both within India and globally, establishing a strong presence in sectors crucial to the nation's economic growth.
Let's explore some of the prominent ventures under the Adani umbrella.
Adani Ports
Adani Power
Adani Enterprises
Adani Energy Solutions
Adani Green
Adani Total Gas
Adani Wilmar
1. Adani Ports
Adani Ports has positioned itself as a major port operator not only in India but also on the international stage. Operating a network of ports across the Indian coastline, Adani Ports plays a vital role in facilitating the movement of goods, boosting trade, and fostering economic growth. The company's strategic acquisitions and investments have propelled its expansion, making it a linchpin of India's trade ecosystem.
Current CMP: 799.50
Last Checked: 2 September 2023
2. Adani Power
Adani Power has been instrumental in addressing India's energy demands. It operates thermal and renewable power plants across the country, contributing significantly to the energy landscape. The company's commitment to clean energy is reflected in its efforts to transition towards renewables, aligning with global sustainability goals.
Current CMP: 330.25
Last Checked: 2 September 2023
3. Adani Enterprises
Adani Enterprises serves as the flagship company of the group, overseeing diverse operations, including agribusiness, real estate, defense, and more. Its ability to adapt and thrive across sectors has solidified its reputation as a versatile conglomerate driving innovation and growth.
Current CMP: 2450.05
Last Checked: 2 September 2023
4. Adani Energy Solutions
In the wake of growing environmental concerns, Adani Energy Solutions has emerged as a driving force in developing sustainable energy solutions. By focusing on integrated energy management systems and energy-efficient technologies, the company plays a vital role in reducing carbon footprints across various industries.
Current CMP: 824.90
Last Checked: 2 September 2023
5. Adani Green
Adani Green Energy Limited is a key player in India's renewable energy sector. With a robust portfolio of wind, solar, and hybrid energy projects, the company is committed to reshaping the energy landscape and minimizing the nation's reliance on fossil fuels. Adani Green's endeavors contribute not only to environmental sustainability but also to creating employment opportunities.
Current CMP: 949.10
Last Checked: 2 September 2023
6. Adani Total Gas
Adani Total Gas Limited focuses on the distribution of natural gas, a cleaner alternative to traditional fuels. By establishing an extensive network of compressed natural gas (CNG) stations and piped natural gas (PNG) infrastructure, the company aims to reduce pollution and enhance the accessibility of clean energy sources.
Current CMP: 633.85
Last Checked: 2 September 2023
7. Adani Wilmar
Adani Wilmar, a joint venture between Adani Group and Wilmar International, is a prominent player in the edible oil industry. Its diverse product range, which includes cooking oils, fats, and specialty ingredients, caters to the dietary needs of millions while maintaining a commitment to quality and sustainability.
Current CMP: 352.25
Last Checked: 2 September 2023
Driving Economic Growth and Sustainability
The diverse ventures of the Adani Group share a common thread—contributing to India's economic growth while embracing sustainability. Through strategic investments, technological innovation, and a commitment to environmental stewardship, these companies are not only transforming industries but also fostering a brighter, more sustainable future.
Challenges and Criticisms
While the Adani Group's ventures have achieved significant success, they have not been without controversies and criticisms. Concerns have been raised about environmental impact, land acquisition, and transparency in certain projects. Addressing these challenges is essential for the group to maintain its reputation and credibility.
Conclusion
The Adani Group's journey from ports to green energy exemplifies the power of innovation, adaptability, and strategic vision. With its finger on the pulse of India's economic and environmental needs, the conglomerate continues to play a pivotal role in shaping the nation's trajectory. As it navigates the complex interplay between business expansion and sustainability, the group's endeavors will undoubtedly leave a lasting impact on India's growth story.