21 September 2021: Once again the crypto market is seen in red color and the big reason behind this downfall is China. It is being told that 'Evergrande' is a big real estate company of China and this company is buried under very heavy debt.
This company is one of the biggest companies in the world and is in the business of building on a large scale in real estate. There are many other companies associated with this company who have taken loans and invested in Evergrande's projects and all of them are now in default.
Evergrande has taken a huge amount of money from banks and now this company is not in a position to give back the money to their clients and partners. In such a situation, the bankruptcy of this company cannot be ruled out. If this happens then the stock market and the rest of the trade markets may come down further, including crypto coins BTC, ETH, DOGE etc.
Suggested Read:
This evergrande's problem could be more dangerous for bitcoin and crypto markets.
Some of Evergrande's trading papers are held with Tether USDT, in return for which Tether has given some unsecured loans to Evergrande but Tether denied this news and claimed as FAKE NEWS.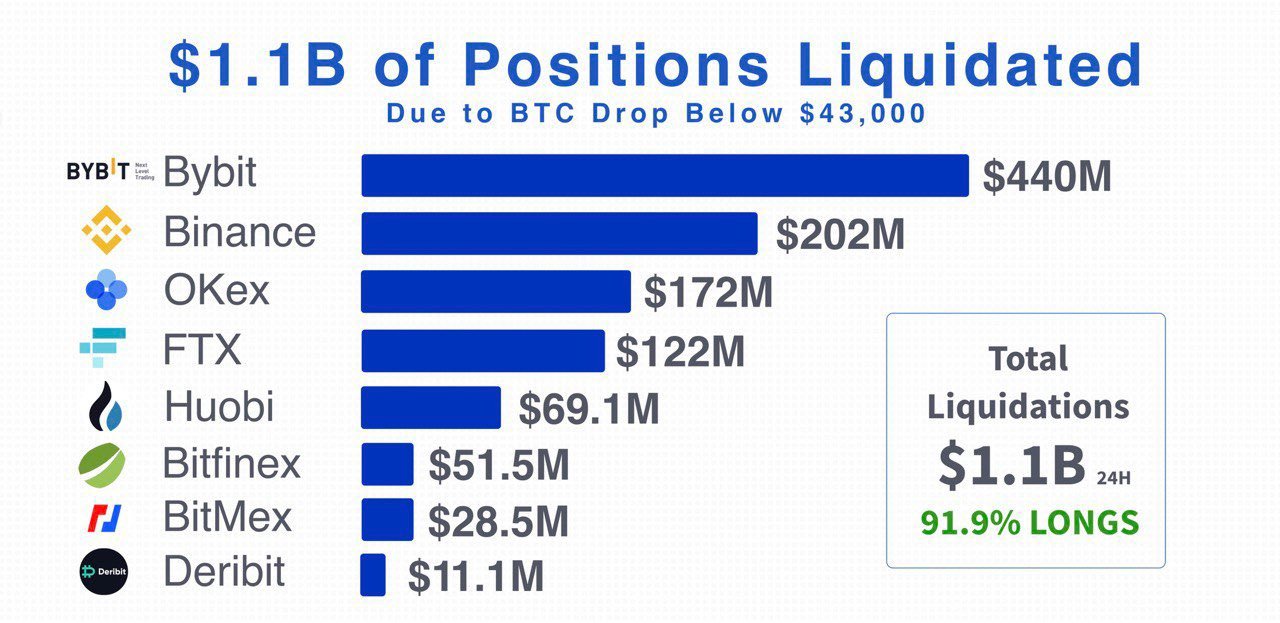 The crypto market is once again very low. Bitcoin has come down to nearly $40,000 and Ether has come down to $2900. Crypto lovers are taking advantage of this decline. No one knows how much the decline will be, but in the meantime buyers are making their purchases.
The biggest name is El Salvador politician Nayib Bukele, who revealed in a tweet yesterday that his country has bought 150 more bitcoins and now El Salvador has 700 bitcoins to hold.
We just bought the dip.

150 new coins!

El Salvador now holds 700 coins.#Bitcoin🇸🇻

— Nayib Bukele (@nayibbukele) September 20, 2021
Investing in crypto can be done at this time is always useful in future. Don't forget to keep an eye on the news from China.
Related Useful Articles: