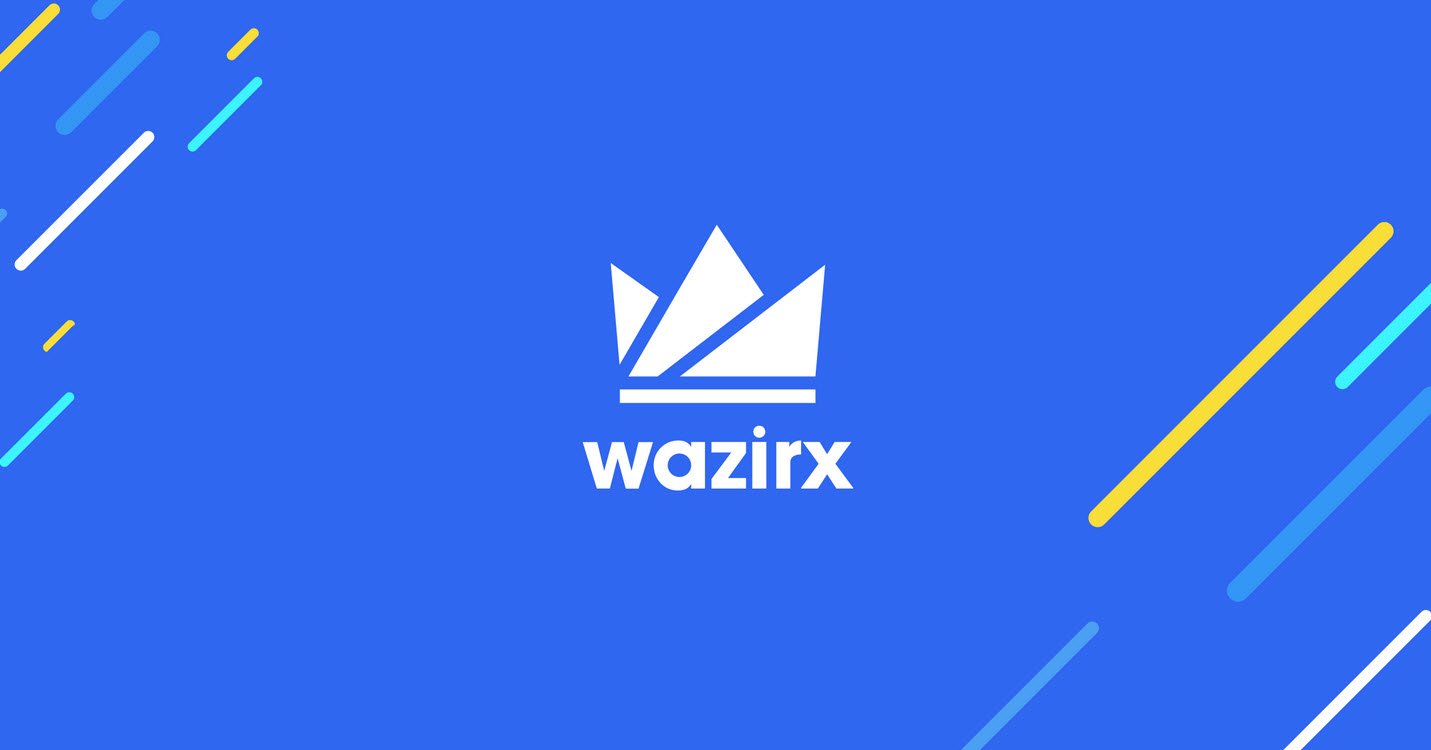 The Enforcement Directorate (ED) on Friday made a major public announcement today i.e. on 11th June 2021, that it has committed a breach of the FEMA (Foreign Exchange Management Act), 1999 in respect of cryptocurrency transactions worth over 2700 crores ($300 million) on the cryptocurrency exchange, WazirX (Binance Owned Exchange) has been issued a show cause notice.
Binance acquired WazirX back in 2019 which enabled users from India to directly link their accounts from WazirX to Binance and trade on the Binance platform by buying the USDT currency from WazirX.
According to the ED, an investigation has also been initiated into the violation of FEMA rules based on the ongoing money laundering investigation through illegal online betting apps related to China that came to light recently.
Legally registered as Zanmai Labs Pvt Ltd, WazirX was launched in December 2017 as a native cryptocurrency startup. But in 2019 this Indian startup was acquired by global cryptocurrency exchange Binance as already mentioned.
Let us tell you that in this show cause notice sent by the Central Investigation Agency (CIA), the names of the company's directors Nischal Shetty and Hanuman Mhatre along with WazirX are also included. This notice has been sent after completing the preliminary inquiry.
In fact, according to the ED, during the investigation it came to light that the accused Chinese nationals converted around 57 crore into cryptocurrency, USDT and then deposited it in the Binance wallet as per the instructions received from abroad.
The ED alleged that WazirX allowed multiple types of transactions in cryptocurrencies and INR. Simultaneously there were person-to-person transactions, and transactions in other crypto exchanges to crypto wallets located abroad, etc.
The ED's allegations against WazirX are that WazirX did not collect basic and mandatory documents under Anti-Money Laundering (AML), Financing of Terrorism (CFT) norms and FEMA guidelines.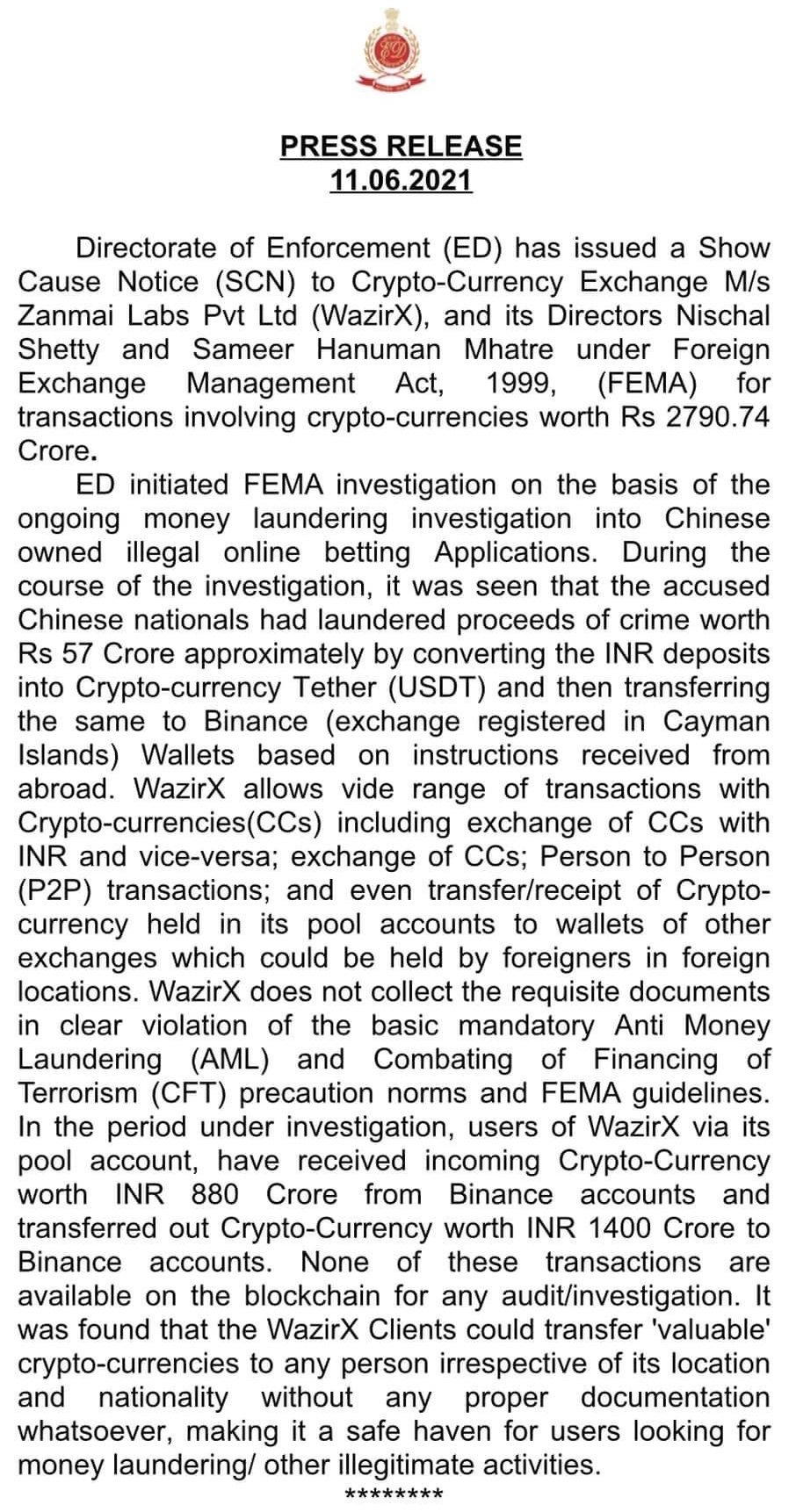 The investigative agency says that during the investigation of the case, users of WazirX received incoming cryptocurrency worth 880 crore from Binance account through their pool account and transferred cryptocurrency up to 1,400 crore in Binance account.
Also noteworthy is that none of these transactions are available on the blockchain for any audit as per the allegations.
The agency said it was found that WazirX customers could transfer valuable cryptocurrency to any person, regardless of location or country, without proper documentation. And this obviously gives a safer alternative to those involved in money laundering and other illegitimate activities.
With context to their reply, in a tweet, Nischal Shetty, Founder of WazirX, said,"WazirX is in compliance with all applicable laws".
Related Useful Articles: