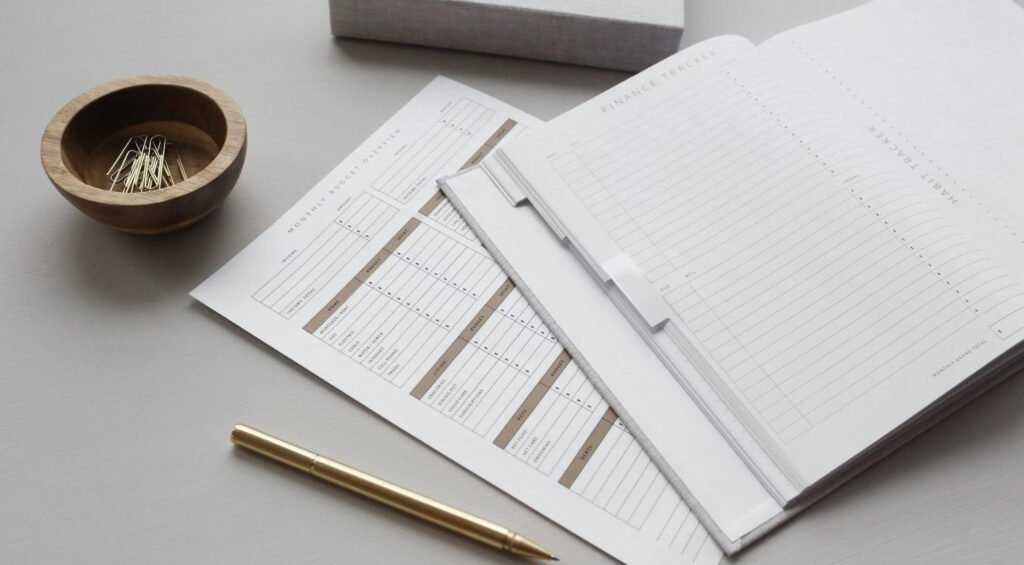 SchweserNotes are study materials for the CFA (Chartered Financial Analyst) program. There are three levels in the CFA program, and SchweserNotes are available for all three levels.
The three levels are:
CFA Level I: This level covers basic knowledge and comprehension of investment tools and concepts, focusing on investment valuation and portfolio management.
CFA Level II: This level focuses on the application of the tools and concepts learned in Level I, with an emphasis on asset valuation, financial statement analysis, and the application of quantitative methods to investment analysis.
CFA Level III: This level covers portfolio management and wealth planning, with a focus on synthesizing all of the knowledge and skills learned in Levels I and II to make investment decisions in a professional setting.
| S.No. | Book Name | Series | Year | Level | Download |
| --- | --- | --- | --- | --- | --- |
| 1 | SchweserNotes – Quantitative Methods and Economics | Book 1 | 2023 | Level 1 | Download |
| 2 | SchweserNotes – Financial Statement Analysis | Book 2 | 2023 | Level 1 | Download |
| 3 | SchweserNotes – Corporate Issuers and Equity Investments | Book 3 | 2023 | Level 1 | Download |
| 4 | SchweserNotes – Fixed Income, Derivatives, and Alternative Investments | Book 4 | 2023 | Level 1 | Download |
| 5 | SchweserNotes – Portfolio Management and Ethical and Professional Standards | Book 5 | 2023 | Level 1 | Download |
You may also like: