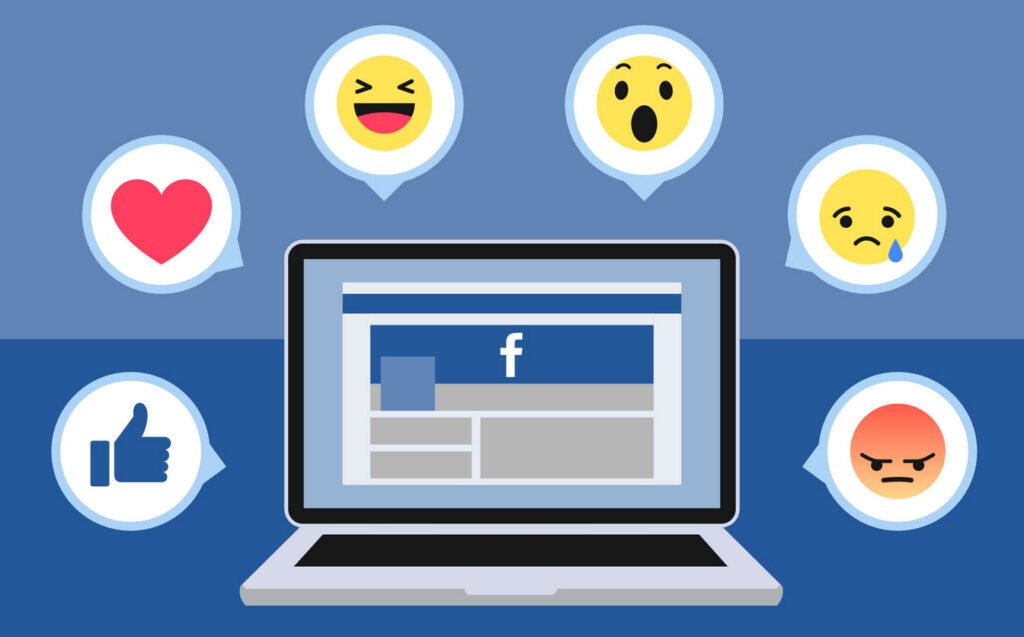 Fan pages are a prominent feature of Facebook that allows local businesses, organizations, artists, and public figures to create dedicated Facebook pages for fans to connect and receive the latest updates, information, and news. This potent tool in social media marketing has revolutionized the internet marketing landscape, with many marketers harnessing the power of social media to enhance their businesses.
Here's a guide on how to use fan pages effectively to market your business:
1. Create a Comprehensive Fan Page Profile:
Begin by setting up a fan page and provide a detailed description of your business. Include relevant photos showcasing your logo, business establishment, and essential contact details, whether offline or online.
2. Build a Fan Base:
Invite friends and encourage existing customers and prospects to become fans of your page by "liking" it. Growing a substantial fan base is crucial to maximizing your page's potential.
3. Engage Your Audience:
Keep your fans engaged by regularly posting valuable information and updates on the page. Utilize the page's wall to ask questions or conduct surveys, gaining insights into your audience's thoughts and preferences. Use this information to innovate new products and generate ideas for business growth.
4. Utilize Facebook Ads:
Leverage Facebook Ads to attract targeted traffic to your Fan Page. The objective is to drive users to "like" your page, increasing its exposure and potentially creating a viral flow of traffic.
5. Foster Interaction and Participation:
Continuously update your Fan Page, keeping your fans informed about the latest happenings in your business. Encourage them to participate in events, competitions, and other engaging activities related to your business.
Using Facebook for Branding Purposes
Facebook offers a valuable platform for personal branding, whether you're a successful entrepreneur, an artist, a community figure, or a leader. Facebook Fan Pages play a pivotal role in this branding effort:
1. Setup a Fan Page:
Create a Facebook Fan Page for free by selecting "Create A Page" at the bottom of Facebook. Populate it with relevant details about yourself or the figure you're branding, ensuring consistency with your persona.
2. Invite and Interact:
Invite fans and existing customers to join your Fan Page. Engage with them by sharing updates, interesting news, or aspects of your daily life. Encourage them to interact with you at a more personal level, possibly through testimonials or reviews.
3. Organize Engaging Activities:
Organize competitions and events to create excitement and involve your followers. Utilize your Fan Page to spread the word and attract new leads.
Leveraging Facebook for Viral Business Growth
Facebook's extensive reach and user engagement make it an ideal platform for viral business growth. Facebook Fan Pages are a key tool in achieving this goal:
Establish a Facebook Fan Page to allow customers and fans to connect with your business. Encourage them to "like" your page, which triggers a ripple effect of visibility. Utilize your Fan Page to share valuable content, updates, questions, and surveys. Interact with your customers, fostering engagement and expanding your reach.
Harness the viral potential of Facebook by encouraging fans to post on the Fan Page's wall or simply "like" your page. Their interactions amplify your business's exposure, attracting more followers and potential customers. Concentrate on building a strong business brand, making your content more likely to be shared. Tap into the power of viral marketing to enhance your business's online presence.
Finding Prospects Using Facebook
Facebook offers a rich resource for finding new prospects for both online and offline businesses. Leveraging Facebook advertising and Fan Pages synergistically can yield fruitful results:
Utilize Facebook advertising to target specific demographics with your ads. Direct them to your Facebook Fan Page or external websites, optimizing for lead generation. Leverage a Facebook Fan Page to connect with fans and customers. Encourage them to "Like" your page, triggering visibility among their networks and driving traffic to your business.
Tips for Using Facebook to Drive Traffic
Facebook Fan Pages can be powerful tools for driving traffic to your website, blog, or Facebook page. Here are some effective strategies to enhance interaction and traffic through your Fan Page:
1. Engage Through Questions:
Pose questions to your Fans, encouraging them to share their opinions and experiences. Engaging with them regularly boosts response rates and interaction.
2. Highlight Important Updates:
Showcase key updates on your Facebook page to draw attention and increase responses. New members can quickly catch up on the latest happenings.
3. Create a Landing Page:
Design a landing page within your Fan Page to entice people to "like" your page in exchange for a free gift. This helps build your subscriber list and encourages them to return for updates.
4. Advertise Strategically:
Use Facebook advertising to drive passive traffic to your Fan Page, preferably through a landing page. Increasing the number of "Likes" amplifies your business's exposure, leading to more traffic.
5. Promote Useful Content:
Share valuable content on your Fan Page and direct followers to your blog or website. Utilize your Fan Page as a hub for updates, encouraging them to visit your website for more information.
Incorporating these strategies can significantly enhance your marketing efforts on Facebook, driving traffic and expanding your business's reach effectively.
You may also like: