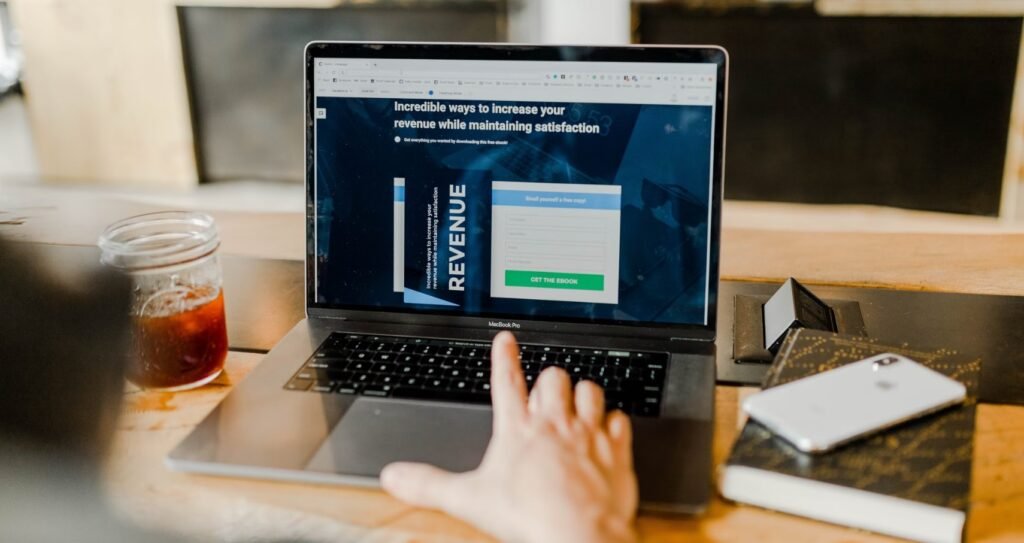 In the past 5 years, we have been an affiliate with almost 50 direct affiliate programs. Every one of them is different in their own way. They all differ in affiliate policies, payouts, commissions, and their affinity towards affiliates like you & me.
In this article, we're going to list down some of the features that will make your affiliate journey easier. If you are joining a direct affiliate program & any of the below listed features are not available, you can always ask your affiliate manager to add the feature.
Let's start with #1.
1. Payment Method:
When you are starting out with affiliate marketing, we suggest you ignore all the fancy features, and focus only on payment method. This is particularly true in Asian countries, where many users have shown concerns due to the limited functionalities of popular payment gateway services like PayPal and Payoneer.
You should ensure that the company offers a payment method that you can use to receive payment. In some situations, payment via check may be recommended.
If PayPal or Payoneer is the only way to receive payment, you should partner with another blogger or online marketer (who is trustworthy) & ask them to receive payment on your behalf in return for a 10-15% commission.
Tasks for this section:
1. Create a PayPal account (either individual or business) if you don't have one.
2. Create a Payoneer account if you don't have one.
3. Create a bank account in your city which accepts payment in different currencies. Once you have that bank account, you can use Evernote (or any other note taking app) to keep the following information handy:
Account Name:
Account Number:
Bank Name:
Bank Address:
IFSC/SWIFT Code:
Mobile Number:
Most companies including (Amazon, CJ, ShareASale) now offer direct bank deposit.
2. Single product affiliate link: (Deep linking)
Imagine you sign up for an affiliate program with a lot of products and you can't find a direct affiliate link to an individual product. This could be very annoying for you.
It's important for every affiliate program to offer individual links to specific products. If a possible buyer lands on a homepage instead of a product sales page, most likely they will move somewhere else.
Do you want to lose a sale just because of one little feature? Most of the affiliate programs have already this feature, but in case it's not there, reach out to your affiliate manager and request it.
3. Custom link option:
Following up from the above point, pricing pages would not be considered a "product page". But sometimes, in order to showcase the product (as on a blog or review website), you might want to link to a pricing page.
Using a direct link in this case will be a big mistake and will cause you to lose out on a lot of potential sales.
How about an option to create a custom link for any page using your affiliate URL?
4. Custom discount coupon code:
Discount coupon codes are one of the best methods to promoting any product, as it encourages sales. Most affiliate programs, especially hosting affiliates, offer discount coupons. You can always use their code, but wouldn't it be better to create your own branded discount coupon code?
For example, here's a custom discount coupon code for GODADDY affiliate account: CJC99R (.com offer)
The above discount code helps us to get about $400/month in extra affiliate sales.
Apart from offering discounts, such coupon codes help in branding. Very few affiliate products offer an option to create custom discount coupons, but an option like this is incredibly useful for affiliate marketers like us. Don't you agree?
If you are referring more than 2 sales a month, you should ask your program's affiliate manager to create an exclusive coupon for you. Some affiliate managers are really nice people and will even provide you with a custom landing page.
5. Email updates:
So now you are a part of one of the top selling products as an affiliate promoter and the company is currently running a great deal or offer which nobody can refuse. But you only got to know about it after 10 other bloggers have already written about it and the promotion is coming to an end.
Make sure you are subscribed to the product affiliate newsletter or ping the affiliate manager to add you to the affiliate email list.
Alternatively, you should also subscribe to product updates, Facebook pages, Twitter pages, or any other ways in which you can stay updated with the latest happenings about the product.
6. Affiliate stats and banners:
So you just joined an affiliate program. You log into your affiliate console area and you realize that there is nothing apart from your affiliate link and an "edit profile" option. You can't track how many hits you are sending to them or which page or promotional method is working best for you.
Moreover, there is no offering of any promotional banners or links. How annoying!
For us, we might refuse to work with such affiliate programs and will find another similar (and equally good) product. Having a fully-fledged affiliate panel is important for any successful affiliate program.
At times when a new product is launched, integrating affiliate programs can be a challenge for companies. They will give you a unique link but can't provide an affiliate dashboard.
Sometime it's OK to make an exception & let the sales flow naturally. The only thing that we wouldn't do here is pro-actively promote the product. After all, we're unsure if we'll be getting paid for our efforts.
You may also like: