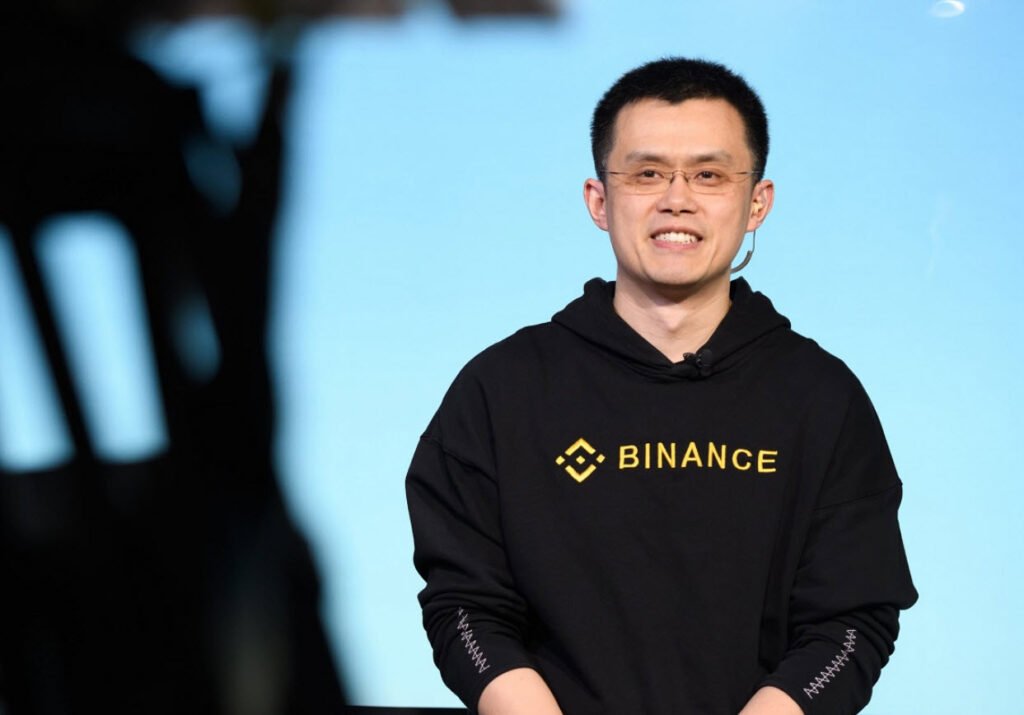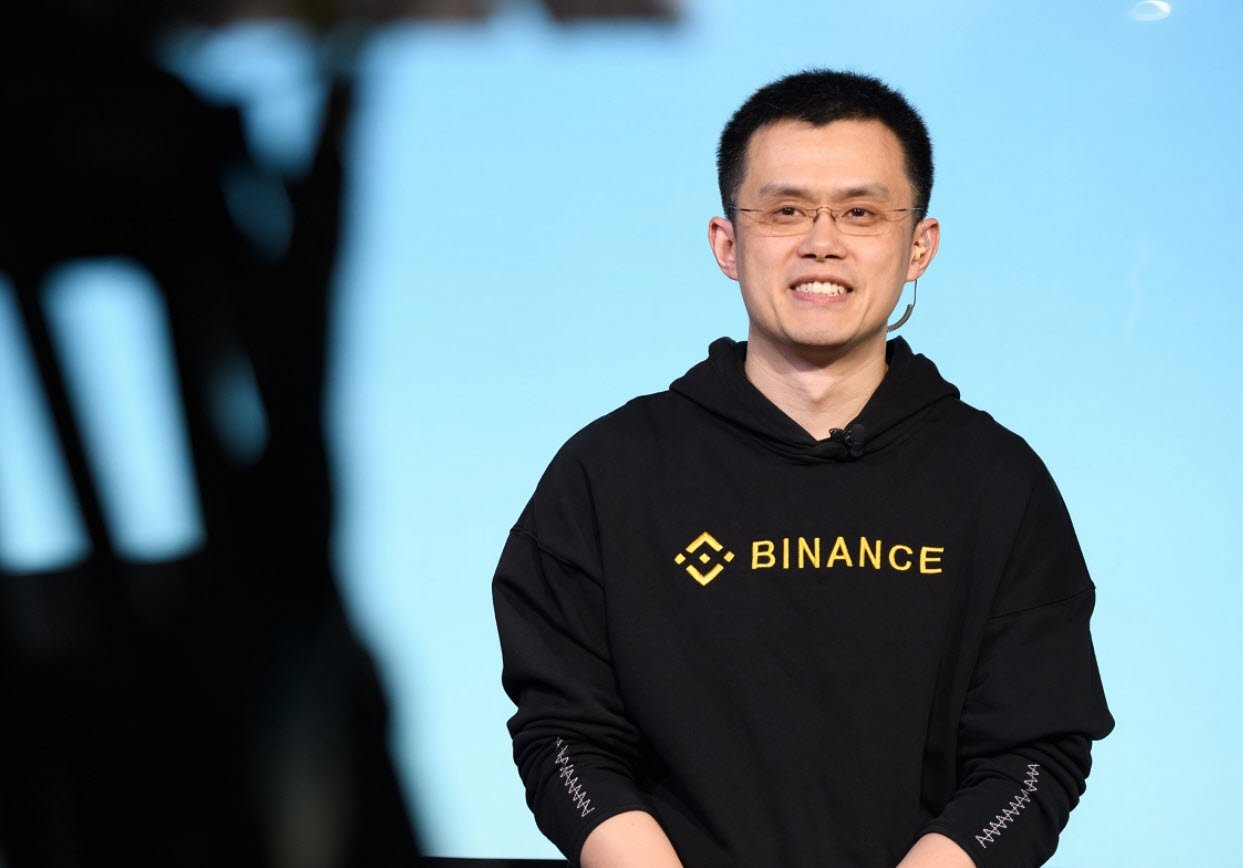 Changpeng Zhao, also known as CZ, is a Chinese-Canadian entrepreneur and the founder and CEO of Binance, one of the world's largest cryptocurrency exchanges. Born in Jiangsu, China in 1977, Zhao spent most of his childhood in Canada before moving back to China in his late teens to pursue a career in the tech industry.
Zhao's family background is not well-known, as he prefers to keep his personal life private. However, it is known that he comes from a modest background and began his career as a software developer for companies such as Bloomberg and Fusion Systems.
In 2013, CZ became interested in Bitcoin and began to actively participate in the cryptocurrency community. He eventually left his job at OKCoin, a Chinese cryptocurrency exchange, to start his own venture, Binance.
| Name: | Changpeng Zhao (CZ) |
| --- | --- |
| Date of Birth: | September 6, 1977 |
| Nationality: | Chinese-Canadian |
| Occupation: | Entrepreneur |
| Company: | Binance |
| Estimated Net Worth (2021): | $1.9 billion USD |
| Source of Wealth: | Cryptocurrency Trading |
Please note that net worth estimates can vary depending on the source and are subject to change over time.
Since its launch in 2017, Binance has become one of the most popular cryptocurrency exchanges in the world, with a reported daily trading volume of over $1 billion. The company has expanded rapidly, with offices in multiple countries and plans for further global expansion.
As the CEO of Binance, CZ has become one of the most influential figures in the cryptocurrency industry. He is known for his entrepreneurial spirit, as well as his strong belief in the potential of blockchain technology to revolutionize the financial industry.
In terms of wealth, Zhao's net worth is estimated to be around $2 billion, according to Forbes. This is largely due to his success with Binance, which has grown rapidly and become a major player in the cryptocurrency market.
| Company: | Binance |
| --- | --- |
| Founded: | 2017 |
| Headquarters: | Malta |
| CEO: | Changpeng Zhao (CZ) |
| Industry: | Cryptocurrency exchange and trading |
| Products/Services: | Cryptocurrency trading platform |
| Daily Trading Volume (as of April 2023): | Over $1 billion USD |
| Number of Employees: | Over 1,000 (as of April 2023) |
| Funding: | Self-funded |
Please note that some of the information in the table, such as the daily trading volume and number of employees, can change frequently as Binance continues to grow and evolve as a company.
Despite his success, CZ remains a humble and down-to-earth figure in the cryptocurrency industry. He is known for his accessibility and willingness to engage with the community, often taking to Twitter to answer questions and share updates about Binance.
Overall, Changpeng Zhao's success with Binance has made him one of the most influential and respected figures in the cryptocurrency industry. With his entrepreneurial spirit and commitment to innovation, he is sure to continue making waves in the world of blockchain and cryptocurrency for years to come.
You may also like: