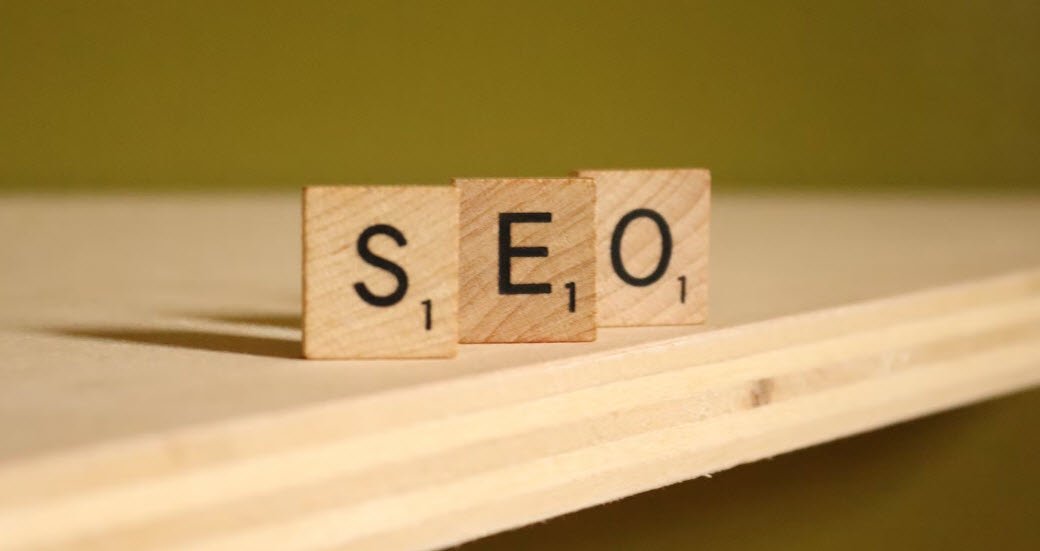 When it comes to your company website, it can be easy to forget sometimes that "You are not the audience", and, because of this, we sometimes miss the boat in evaluating whether the website is "getting the job done."
Most tourism business owners and managers appreciate how important a website is to the marketing mix. What can be missing is the objective view as to whether your website is being all that it can…and should…be.
Also Read:
Every website should undergo a comprehensive website audit. Whether you hire a third party to conduct the audit or you do it yourself internally, focus on the following points to make sure you're conducting your website audit from the eyes of your visitor:
1. User Experience
Have you made a list of who comes to your site and what they are looking for?
Is your site organised by content categories with navigation that leads users easily to the content area?
Have you tested user navigation on your site to see how easy it is to find information for each audience category?
Does your site contain multiple graphic elements mixed with short texts and links?
2. Credibility
Does your website have a privacy policy that addresses how your organisation handles email addresses, site visitor information, and gift data?
Is contact information (phone, address, email address) easily accesssible on your home page and listed on every page of your site?
Is your mission statement and/or organisation's focus immediately visible on your website.
Do you provide lots of resources?
3. Content
Have you identified the fundamental organisational content for your site?
Is this content regularly updated on your site? Identify who updates your site and how often.
Does your site contain publications, success stories, FAQs, and a mix of content sources including links to other websites for a deeper user experience?
Is there some content that is only accessible online?
Is your web site written with short paragraphs, multiple links and graphic elements to illustrate text content?
Does the look of your site accurately reflect your brand and does it use your brand elements (logo, colours, etc.) correctly?
4. Online Payment
Does your site have an e-commerce button (e.g. can your customers pay directly on line for your product or services)

Above the fold
Limited number of clicks
Goes to another page that appears to be your site (third party booking engine)
Paying page is secure, includes privacy information

Do you demonstrate your organisation's fiscal responsibility and commitment to responsible financial stewardship with privacy, security and financial statements?
Are you collecting email addresses on your site
Double opt-in to unsubscribe
5. Clickability
What kinds of interactive elements have you added to your website

Search mechanism on site
Graphics
Downloadable files
Printable pages
Discussion Boards
Maps
Quizzes
Personalisation

Are they easy to access?
6. Traffic
Are you listing your web address on all print materials?
Have you registered with the major web directories (Google, Bing, Yahoo, Altavista)?
Have you edited the title, keywords and description tags on your site?
Are you linking to like-minded organisations and public sites?
Are you promoting special events, memberships or time-specific appeals on your site?
Are you using email messaging strategically, segmenting your clients, using e-newsletters and personalised messages?
Are you using paid keywords, portals, banner ads as specialised ways to drive traffic?
Are you keeping links up to date on your site?
Are you regularly analysing the web traffic on your site with web analytics software?
7. Navigation, Functionality and Performance
Does the navigation clearly and quickly guide the visitor to the areas they want to see?
Does the site display in the most common browsers and with the various monitor resolutions?
Is it easy to navigate around your site?
How quickly does your site load, are there technologies used that slow down performance or distract the visitor (Flash, splash entry pages, etc.)?