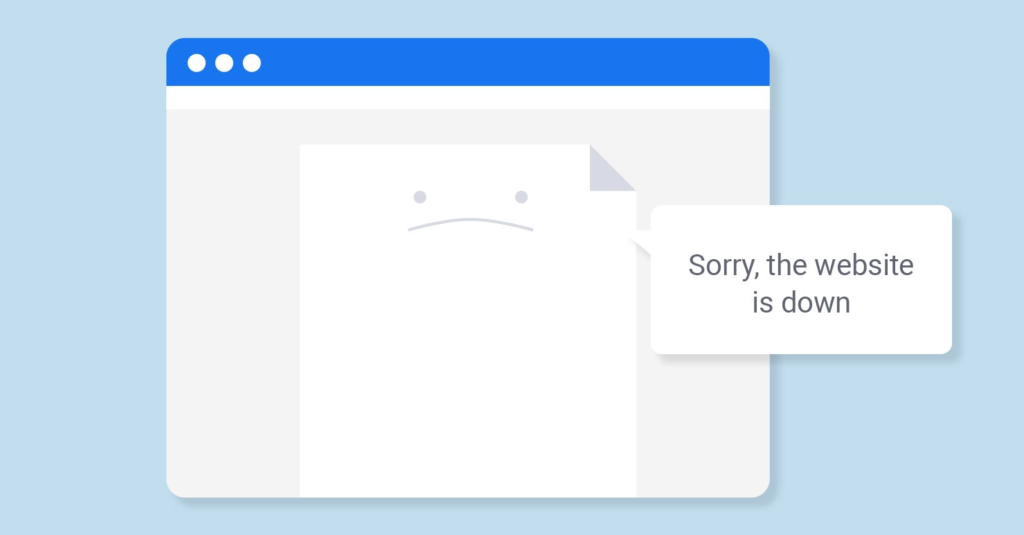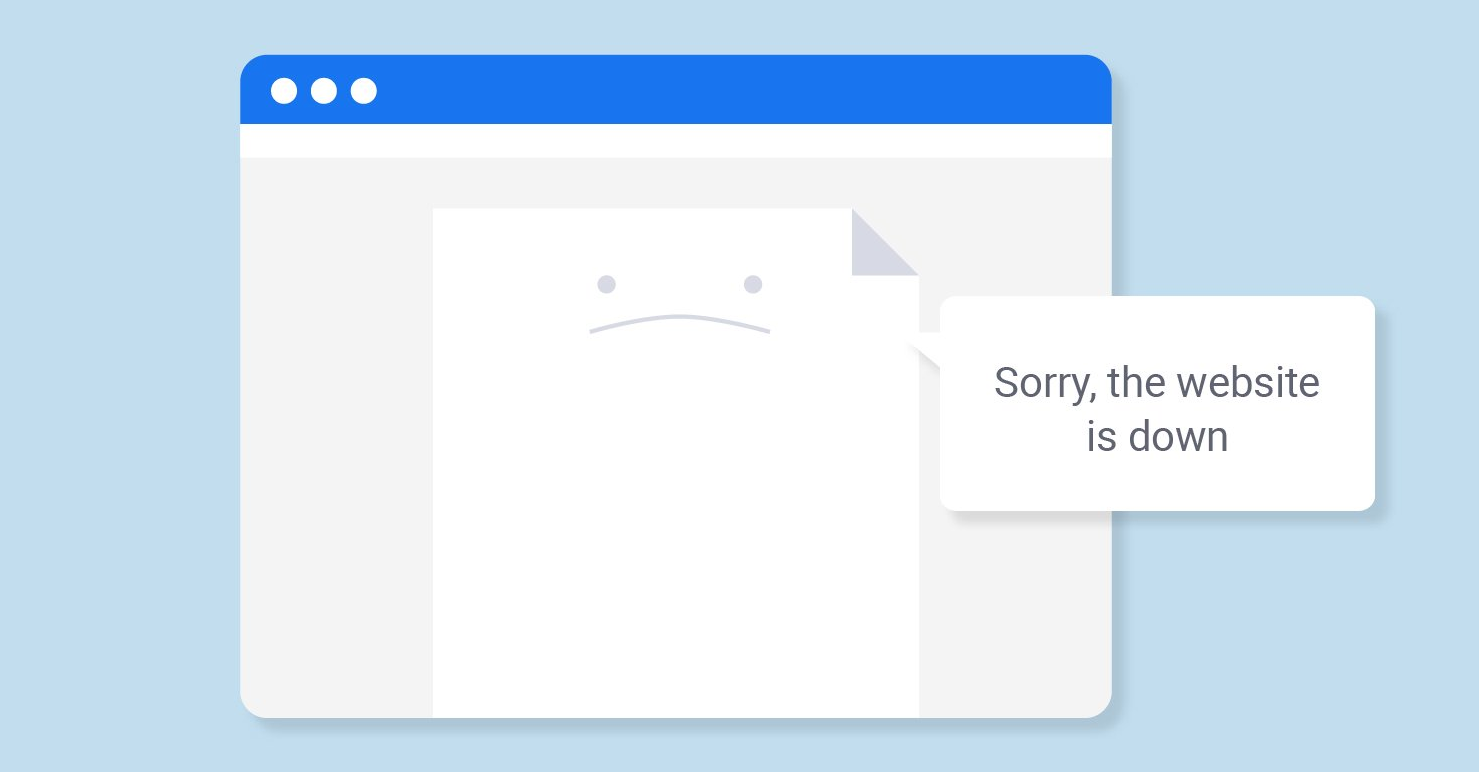 Cloudflare used by most of the internet businesses around the world, is having a global outage. A Cloudflare outage, which began about 30 minutes ago, has hit several popular websites including Groww, Upstox, Zerodha, CoinDCX, Discord, Omegle, Skype, DoorDash, Crunchyroll, Feedly, Social Blade, 2K Games, League of Legends, Minecraft, Steam, Amazon Web Services, Gitlab, Shopify, UPS, DigitalOcean, Udemy, Coinbase, Valorant, Crunchyroll, Patreon, Legends of Runeterra, Americas Cardroom, eToro and Betfair.
According to recent tweet by Cloudflare –
"The Cloudflare team is aware of the current service issues and is working to resolve as quickly as possible. Updates can be followed here."
Large chunks of the internet are returning an Nginx 500 Internal Server Error right now.
The Cloudflare team is aware of the current service issues and is working to resolve as quickly as possible. Updates can be followed here. https://t.co/22Yiyu3lKJ

— Cloudflare (@Cloudflare) June 21, 2022
Last Update: 21 June 2022
You may also like: