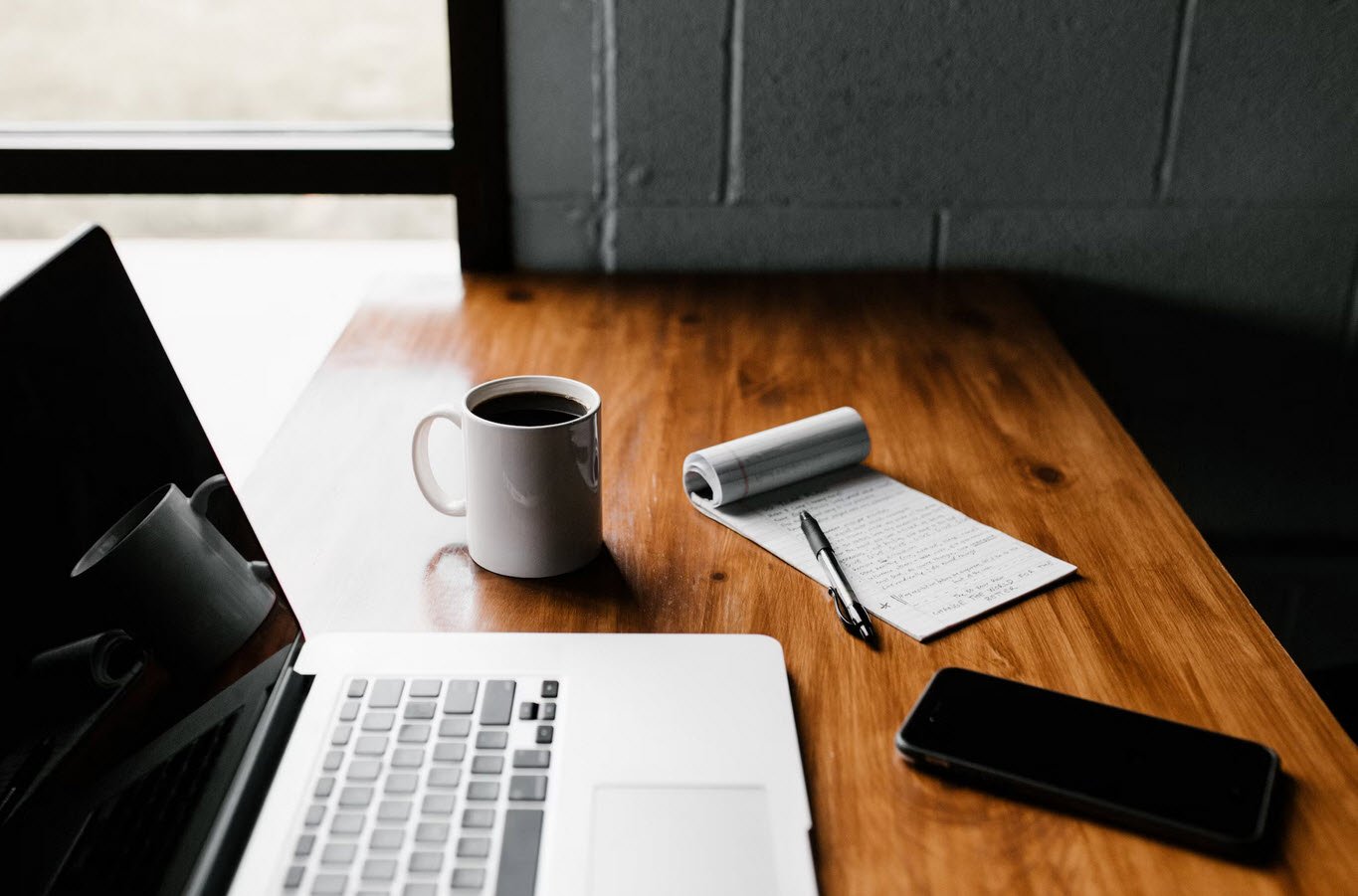 In the ever-evolving digital landscape, blogging has become a powerful medium for individuals to express their thoughts, share knowledge, and connect with like-minded communities worldwide. Whether you're a seasoned writer or an aspiring blogger, finding the right online platform to share your content is crucial for reaching a broader audience.
In this article, we will explore some of the most popular blogging platforms available today.
1. Wix
Wix is a versatile cloud-based solution that allows users to build their websites effortlessly. While it is primarily known for its website-building capabilities, Wix also offers a blogging feature. Users can easily integrate a blog section into their websites, enabling them to publish and share their posts seamlessly. With its user-friendly drag-and-drop interface, Wix is an excellent option for bloggers who want to create a visually appealing website with little technical expertise.
2. WordPress
WordPress is undoubtedly one of the most renowned and widely-used blogging platforms in the world. Known for its flexibility and robust features, WordPress empowers bloggers to customize their websites and create engaging content. It offers a wide array of themes, plugins, and widgets, enabling users to tailor their blogs to their unique preferences. Whether you are a beginner or an experienced blogger, WordPress caters to all levels of expertise.
3. Blogger
Blogger, owned by Google, is a popular blog-publishing service that offers a straightforward approach to blogging. It allows users to create multi-user blogs with time-stamped entries, making it suitable for collaborative projects. Blogger provides a range of templates, making it easy for users to set up their blogs quickly. Although it may lack some advanced features compared to other platforms, its simplicity makes it an attractive option for beginners.
4. Medium
Medium takes a unique approach to blogging by emphasizing social journalism and cultivating a community of both amateur and professional writers. It offers a clean and intuitive interface, making it easy for users to focus solely on writing and connecting with their audience. Medium has gained popularity for its curation system, which allows exceptional posts to reach a wider audience through the platform's distribution channels.
5. Squarespace
Squarespace is a popular website builder that doubles as a blogging platform. It provides users with a range of beautifully designed templates and a simple drag-and-drop editor for creating and modifying webpages. Squarespace's focus on aesthetics and its user-friendly interface makes it an excellent choice for bloggers who want to showcase their content in an elegant and visually appealing manner.
6. Ghost
Ghost is a free and open-source blogging platform designed specifically to streamline the online publishing process for bloggers and online publications. It is known for its simplicity, speed, and focus on content creation. Ghost provides an intuitive editor that allows users to concentrate on writing without distractions. Additionally, it offers various themes and extensions for customization, catering to bloggers of all backgrounds.
7. Strikingly
Strikingly is a user-friendly website builder that enables individuals with little to no development experience to create mobile-optimized websites quickly. While it is not primarily a blogging platform, Strikingly does offer a blogging feature for users to share their content. It is a great choice for bloggers who prefer a minimalist and straightforward approach to website design.
8. Site123
Site123 is a website builder tailored for both private and corporate users, offering an easy-to-use platform for creating websites. Although its main focus is not on blogging, Site123 does offer a blogging feature for users who wish to share written content. With its user-friendly interface and various templates, Site123 is an excellent choice for bloggers who want to combine their website and blog seamlessly.
9. Tumblr
Tumblr is a microblogging and social networking website that allows users to post multimedia and other content to short-form blogs. It is known for its community-driven nature and ease of sharing content across the platform. Tumblr is an ideal choice for bloggers who prefer a more casual and visual approach to blogging and enjoy engaging with a diverse and creative community.
10. Penzu
Penzu stands out as an online diary-hosting website, offering users a private space to create written entries similar to a standard personal journal. Users can also upload photos from their devices, adding a visual element to their journaling experience. While it may not cater specifically to traditional blogging, Penzu is a great option for individuals who seek a private platform to document their thoughts and experiences.
In conclusion, the internet offers a plethora of blogging platforms to suit every blogger's needs and preferences. Whether you're looking for a simple and straightforward interface or a robust platform with advanced features, the options listed above provide a diverse range of choices for bloggers at all skill levels. So, take your pick, start writing, and share your passion with the world through the power of blogging online!