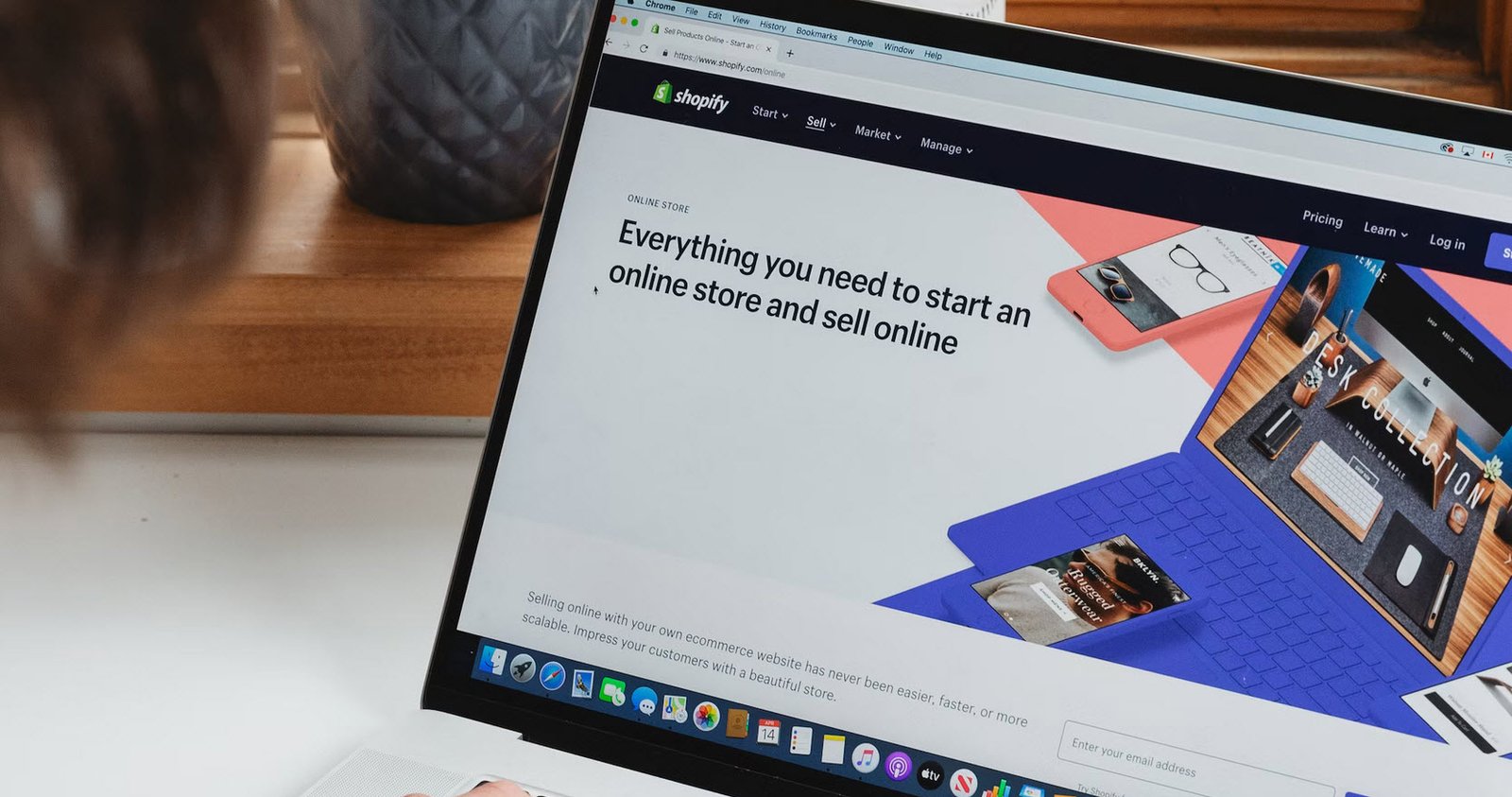 Starting a business is an exciting venture that allows you to showcase your skills and pursue your passions. With the rise of online platforms and the gig economy, advertising your skills online has become easier than ever. If you're thinking about starting a business and looking for in-demand skills to offer, we have compiled a list of skills that have a high demand in the online market.
From creative services to technical expertise, these skills can provide you with excellent opportunities to attract clients and build a successful online business.
1. Graphic Design:
In today's visually driven world, graphic design plays a crucial role in creating eye-catching visuals for businesses. Whether it's designing logos, social media graphics, or marketing materials, a strong graphic design skill set is in high demand. Showcase your creativity and technical abilities to attract clients seeking professional design services.
2. Content Writing:
Quality content is the backbone of any successful online business. If you have a way with words, offering content writing services can be a lucrative venture. Businesses and individuals often require engaging blog posts, website copy, articles, and other written materials. Highlight your writing skills, industry knowledge, and ability to deliver compelling content that captivates readers.
3. Proofreading:
Attention to detail and a strong command of language are essential for a proofreading business. Many individuals and businesses require proofreaders to ensure their written materials are error-free and polished. Offering proofreading services can be a valuable asset, especially for authors, bloggers, students, and businesses looking to enhance the quality of their written work.
4. Digital Marketing:
In the digital age, businesses need to establish a strong online presence to thrive. If you have expertise in digital marketing strategies, including social media marketing, search engine optimization (SEO), content marketing, and email marketing, you can help businesses grow their online visibility and reach. Showcase your ability to drive traffic, increase conversions, and improve brand awareness to attract clients.
5. Translation:
With globalization and the interconnectedness of the world, translation services are in high demand. If you are fluent in multiple languages, offering translation services can open doors to a wide range of clients. Whether it's translating documents, website content, or marketing materials, your language skills can be a valuable asset in bridging communication gaps.
6. Coding and Programming:
In the digital era, coding and programming skills are highly sought after. Businesses and individuals require developers to build websites, create mobile applications, and develop custom software solutions. If you have expertise in programming languages such as HTML, CSS, JavaScript, Python, or Ruby, you can offer your services to clients seeking technical solutions.
7. Online Tutoring:
With the increasing demand for online education, online tutoring has become a thriving industry. If you have expertise in a specific subject or skill, offering online tutoring services can be rewarding. Whether it's academic subjects, language learning, music lessons, or any other specialized knowledge, advertise your tutoring services to students or individuals seeking to enhance their skills.
Conclusion
Starting a business based on in-demand skills can be a rewarding and profitable venture in the online marketplace. Whether you possess creative talents like graphic design and content writing or technical expertise in coding and digital marketing, there are ample opportunities to attract clients and build a successful online business.
Assess your skills, create a strong online presence, and showcase your abilities to connect with potential clients who are actively seeking the skills you offer. With dedication, professionalism, and a customer-focused approach, you can turn your skills into a thriving online business.