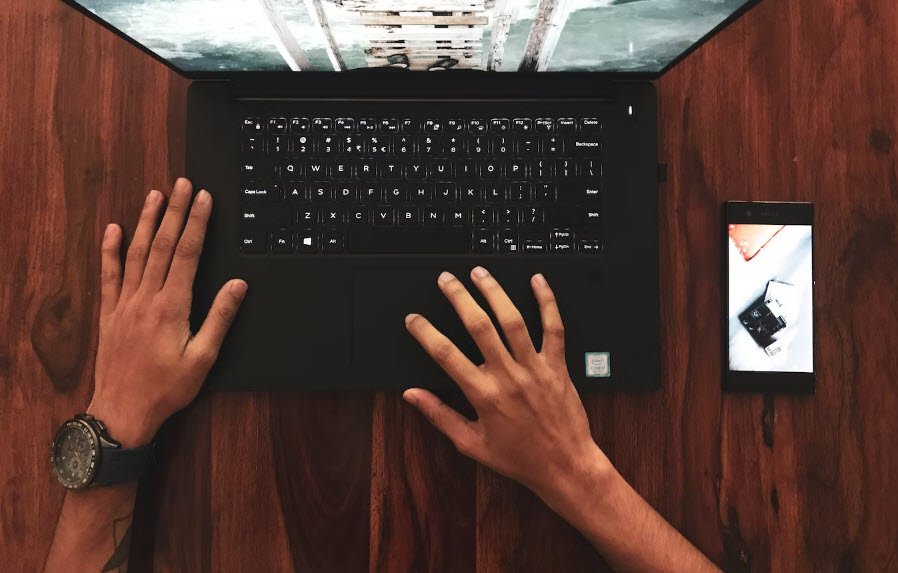 Whenever there is a hiring process in any company, it is a very critical job to do. And now when it comes to hiring for the online marketing team, it important to hire digital marketer who has very good skills.
The world is going ahead so fast that hiring a digital marketer is no more an option or a part of choice. Every successful business has to agree that it has become compulsory to hire digital advertising marketer for the benefit of the company.
So if you are planning to hire a digital marketing consultant, check out below tips:
1. What sectors have they worked?
Digital marketing is a wide field with many disciplines, and you should ensure that they have experience in your industry or similar sectors. For example, services marketing on the web is different from online retail and the channels used are often different.
An online retailer, for example, will use Product Listing Ads to promote their products on Google Shopping whereas Google Maps will be more important for a local service business.
2. Are they a freelancer or agency?
The internet has changed the way we do business, and this growth has led to the emergence of an army of freelancers in all sorts of disciplines.
Sites like Upwork and People Per Hour have many experienced freelancers that you can hire for one-off or ongoing projects. They are very affordable too, and you can work with a freelancer that's on the other side of the globe effectively.
Agency professionals usually specialize more and you will have a wider range of skills to manage your online marketing campaigns. So you will have copywriters, PPC experts, SEO experts, marketing planners to help your business.
3. Check their qualifications
A consultant with marketing qualifications is a bonus but not essential. Skill and experience are more important, especially in the online realm.
However, Google, for example, has a certification programme for its Adwords pay per click platform that is a mark of achievement for an Adwords professional and demonstrates that they have skills and have worked with many clients.
4. Do they have online reviews?
Check their online reviews to see what feedback they've received from past clients. Many sites collect reviews and on freelancer sites, you can see reviews for past projects.
Also Read: [Freelancing] Sample Cover Letters Collection (SEO, PHP, Android, WordPress, Logo Design, Magento)
5. What do they charge?
Check their prices beforehand and ensure that it covers all the work that you need doing. The proposal they send should list all the activities and the cost for each with timescales too.
6. Are they published?
Have they written any articles or books that you can check out, to see what their expertise is before you hire them. It's not essential that they are published, however, published marketers with positive reviews have demonstrated a high level of knowledge in their discipline.
7. Check their experience
Make a shortlist of digital marketing consultants that have the experience you need and verify that they have worked with clients in your industry.
8. Who have they worked with?
Check who they have worked with and ask for references.