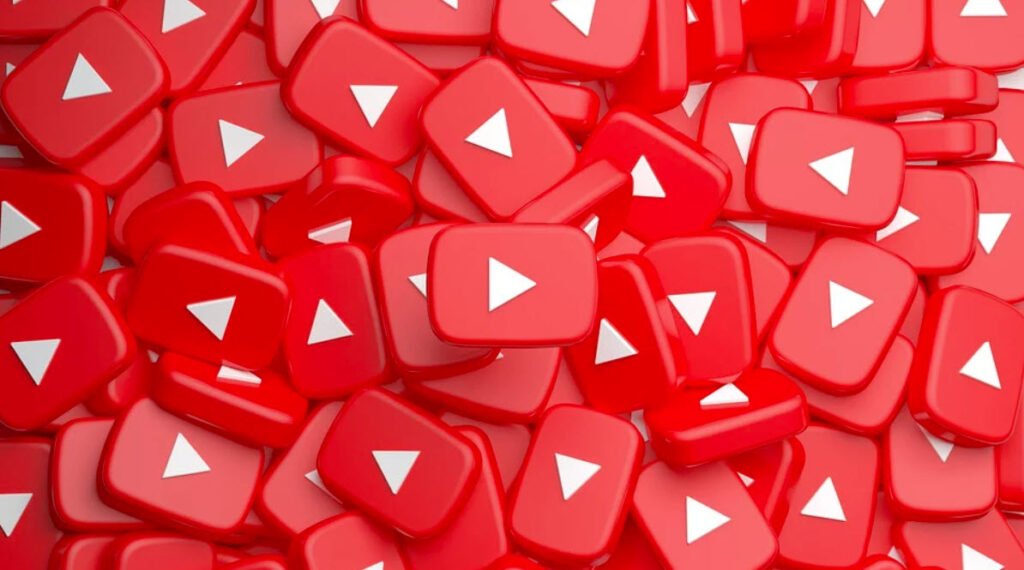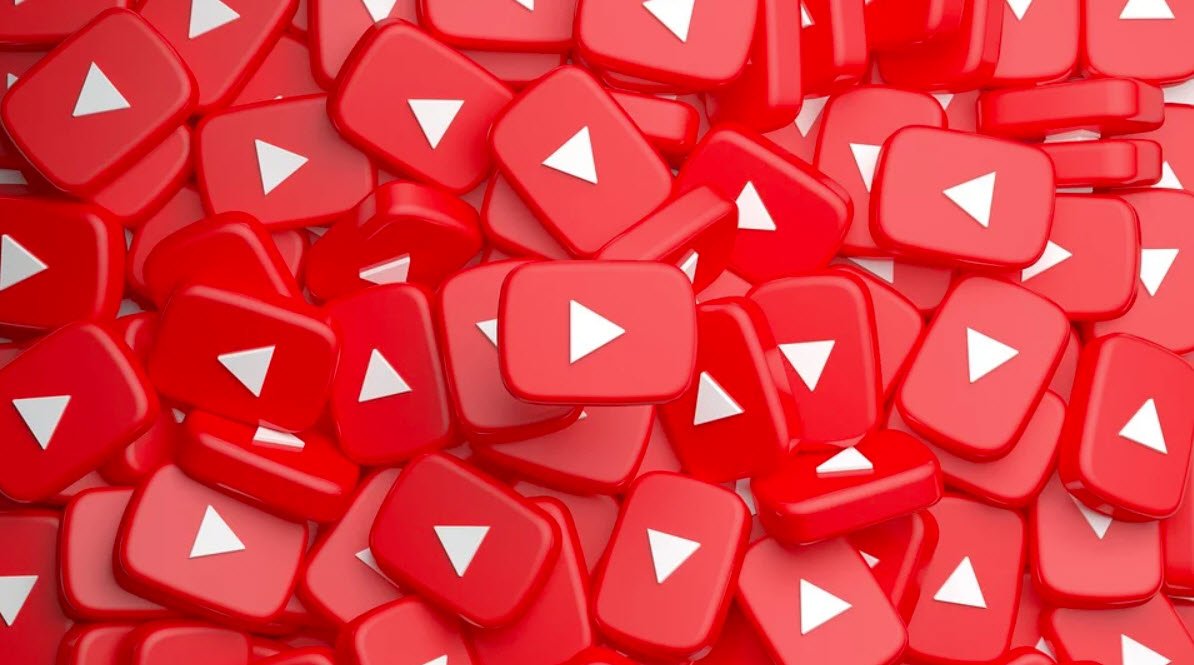 YouTube is a video-sharing website, created by three former PayPal employees in February of 2005, on which users can upload, share and view videos. YouTube was founded by Chad Hurley, Steve Chen, and Jawed Karim, who were all early employees of PayPal.
In this article, we're gonna show you how to SEO your YouTube videos. We suggest you read everything twice and carefully and follow every single step which we mentioned in this article. Without work you won't make good cash. First of all before you start uploading your videos to YouTube, you must make your channel look cool and good.
One of the secret of gaining YouTube views is to be the first one to upload a potential viral video.
For instance,
Be the first one to upload a new trailer of a movie or of a game.
Be the first one to upload the highlights from champion leagues.
Be the first one to upload the latest celebrities' spoofs.
1. YouTube Channel
Make sure your channel name is related to your niche (e.g. Tech, Travel, Food etc). For example if you are sharing Free Netflix Premium Accounts your username needs to look like "NetflixPremiumAccounts" or something related to your niche.
Make sure you have an auto-play featured video. This will get your videos more views and likes.
Make sure you have background related to your niche which you can easily find from either Google Images or try to find through some STOCK Free Websites such as Pixabay or Unsplash.
Make sure you have profile picture related to your niche.
If you don't have any subscribers or friends make sure you go to Channel > Modules > Uncheck Subscribers & Friends.
If you have any website related to your niche, then make sure that you should put your YouTube Channel Logo or Link in your homepage sidebar or in some other area.
Edit your profile and uncheck Name, Age and Country.
2. Title
Make sure your video title is related to your video.
Example: Suppose if you running a blog on Food Niche, then your YouTube Video Title should be like "How To Make Home Made Crispy Burger".
3. Description
Make sure your video description is related to your video. Be friendly in your description. Show people that you know what you doing. This will drastically improve your rankings in the YouTube search engine.
Suggested Read: 10 Tips for a Successful YouTube Channel
Example: Taking an example from above mentioned title i.e. "How To Make Home Made Crispy Burger" – This is the perfect restaurant style Crispy Burger recipe which turns out just like a Mcdonald's Burger.
Note: Don't put much words of useless extra tags and keywords that are not related to your video.
4. Tags
Add 5-6 relevant tags to your Title/Video. Do not add more than 10 tags to your video.
Example: With reference to above topic "Crispy Burger", make sure that your tags should be like "Best Burger", "Home Made Crispy Burger" etc.
You can also take a reference from some online tools (YouTube Keyword Suggestion Tool) which provides the best keyword ideas based on your topic.
5. Voice
If you'll use your voice in your video, then your earning from YouTube will definitely boosts from 8%-10%.
Using voice making people believe you more.
How to Get Real Views
Don't forget to post your YouTube Video to some social media websites such as Facebook, Twitter etc.
Also post your YouTube video to some popular YouTube channels under comments. This way you will get some real traffic and views.
Giving your link to your friends and family on WhatsApp or Telegram.
You may also like: