Investing in the stock market can be a daunting task, even for the most experienced trader. With so much information available, it can be challenging to know where to start. Fortunately, there are several books available that can provide valuable insights and strategies for traders at every level. Here are four books every trader should definitely read.
1. Secrets of Profiting in Bull and Bear Markets
Author – Stan Weinstein
This book provides a comprehensive approach to stock market investing, with a focus on technical analysis and risk management. Weinstein's strategy is based on a four-stage model of market behavior that helps traders identify trends and market cycles. The book also includes valuable advice on risk management, position sizing, and trading psychology.
2. How to Make Money in Stocks
Author – William J. O'Neil
This classic book has been a bestseller for decades and is considered a must-read for any trader. O'Neil's approach is based on a "CAN SLIM" system for identifying profitable stocks. This acronym stands for Current earnings, Annual earnings, New products or services, Supply and demand, Leader or laggard, Institutional sponsorship, and Market direction. By focusing on these key factors, O'Neil shows traders how to identify stocks that have the potential to generate significant returns.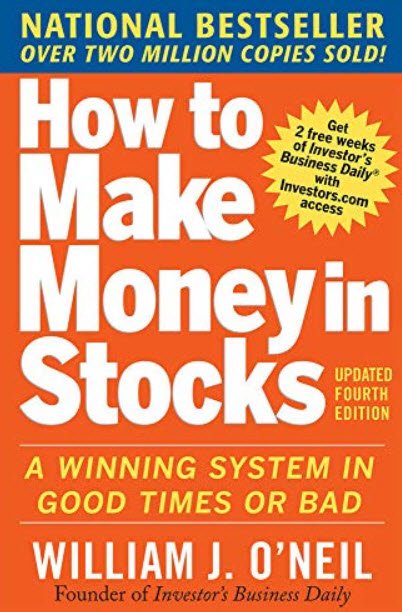 3. Trade Like a Stock Market Wizard
Author – Mark Minervini
Minervini's strategy is based on a "momentum" approach to investing. This means focusing on stocks that have shown strong performance in the past and have the potential to continue to outperform in the future. The book includes valuable insights into Minervini's trading philosophy, as well as practical advice on technical analysis, risk management, and portfolio management.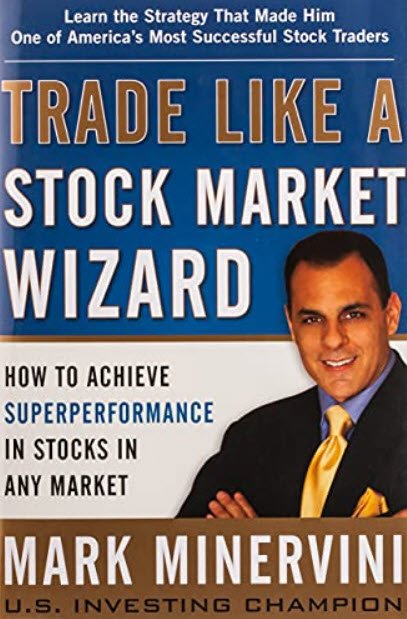 4. Think and Trade Like a Champion
Author – Mark Minervini
In this book, Minervini shares his personal journey to becoming a successful trader and the mental and emotional strategies he used to achieve it. The book includes practical advice on developing a winning mindset, managing emotions, and overcoming self-doubt. Minervini also provides valuable insights into his trading strategies and the key factors he looks for when evaluating stocks.
In conclusion, these four books provide valuable insights and strategies for traders at every level. By studying these books and applying the principles they teach, traders can increase their chances of success in the stock market. Whether you are a beginner or an experienced trader, these books are a must-read for anyone looking to improve their trading skills and achieve their financial goals.
You may also like: