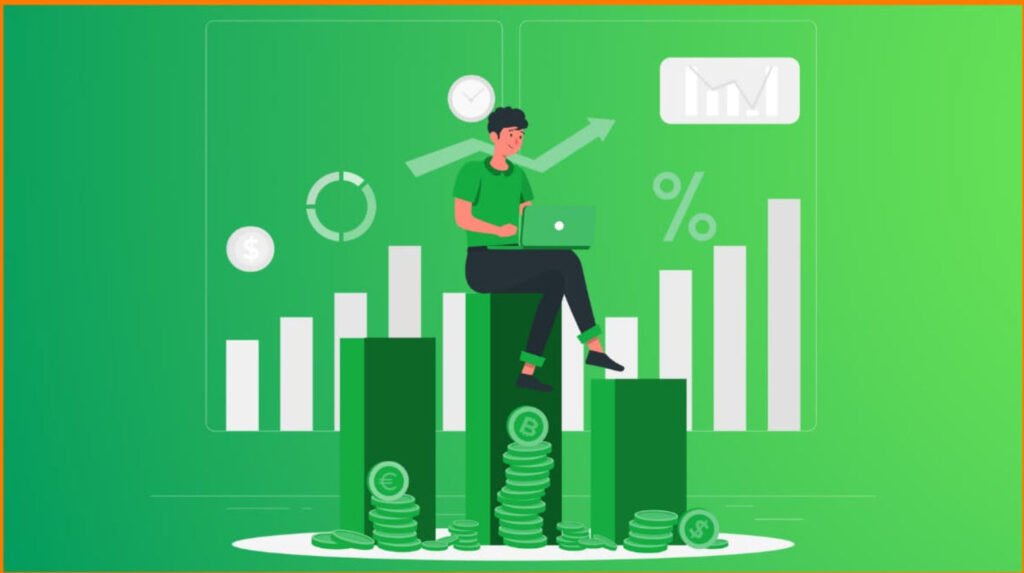 In an unpredictable economic landscape, cultivating a habit of saving money is paramount. Economic downturns have shown us that having a financial safety net is crucial for weathering storms and ensuring a secure future.
This article presents various practical and effective ways to develop a habit of saving more money.

Trim Unnecessary Expenses
Craft a Monthly Budget
Opt for Cash Transactions
Cook at Home
Shop Wisely
Save on Energy
Utilize Public Transport
Explore Additional Income Streams
Invest Strategically
1. Trim Unnecessary Expenses
Cutting down on unnecessary expenses is a fundamental step towards saving more. Creating a shopping list and adhering to it helps curb impulsive spending. Consider downsizing living spaces, reducing entertainment expenses, minimizing memberships, and streamlining credit card usage to save more effectively.
2. Craft a Monthly Budget
Formulating a budget each month that details all income and expenses is key to financial discipline. Allocate a portion of your income, ideally around fifteen percent, for savings. Having a budget helps in tracking and managing expenses efficiently, making it easier to save consistently.
3. Opt for Cash Transactions
Although credit cards offer convenience, excessive use can lead to overspending. Opt for cash transactions to stay within your financial limits and avoid unnecessary interest payments. This practice instills a conscious spending approach, ensuring that you spend only on essentials.
4. Cook at Home
Eating out frequently can significantly inflate monthly expenditures. Preparing meals at home not only promotes a healthier lifestyle but also saves a considerable amount of money. The financial impact of cooking at home is often surprising and encourages saving.
5. Shop Wisely
Shopping intelligently and seeking discounts and deals can significantly impact your savings. Purchasing items in bulk, utilizing discounts, and exploring thrift stores or sales can provide substantial savings over time. Avoid impulsive shopping and prioritize purchasing only what you truly need.
6. Save on Energy
Conserving energy not only helps in reducing expenses but also contributes to environmental sustainability. Simple measures like turning off unused appliances, using energy-efficient devices, and utilizing public transport can make a difference in both your budget and the planet's health.
7. Utilize Public Transport
Opting for public transportation or walking for shorter distances can cut down fuel expenses. By adopting sustainable commuting options, you save money and contribute to a greener environment.
8. Explore Additional Income Streams
Consider supplementing your income with part-time jobs or starting a home-based business. Generating additional revenue boosts your saving capacity and helps you achieve your financial goals faster.
9. Invest Strategically
To ensure your money grows over time, invest it wisely. Diversify your investments, seek expert advice, and explore real estate or long-term schemes that align with your financial objectives. Smart investments help in preserving and growing your wealth.
Cultivating a habit of saving is crucial for a secure financial future. By implementing these strategies and making conscious financial choices, you can trim unnecessary expenses, save efficiently, and ultimately achieve your financial goals. The key lies in discipline, budgeting, and wise investments, paving the way to financial stability and prosperity.
You may also like: