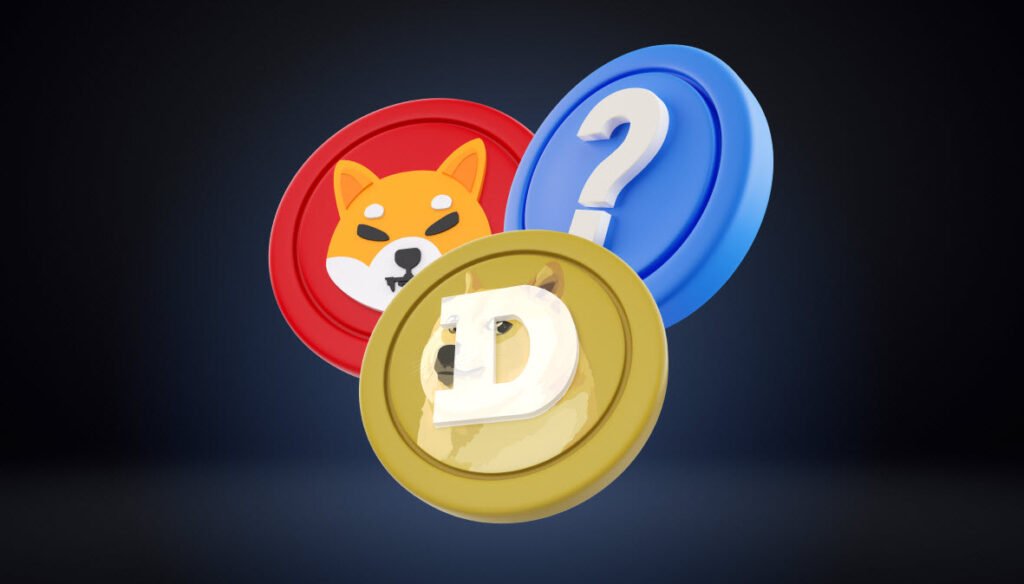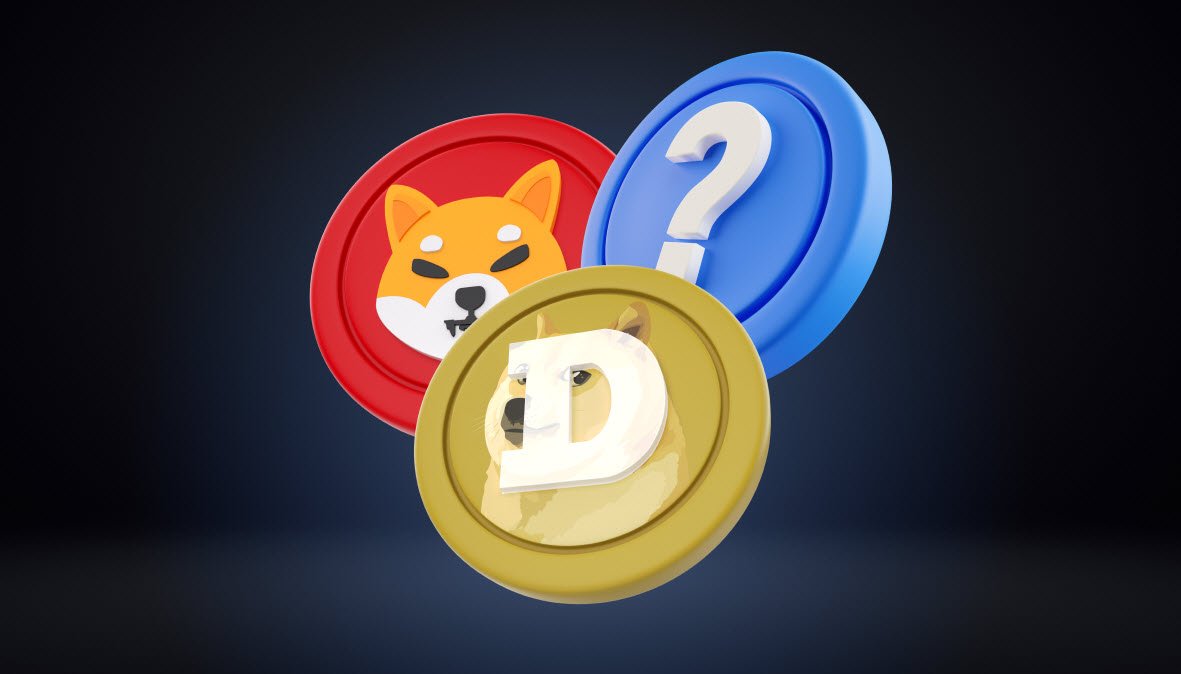 As cryptocurrencies continue to gain popularity, an increasingly diverse range of digital assets has emerged. Among these are meme coins, which have gained significant attention due to their meme-based origins, community-driven nature, and potential for rapid growth. This article will explore the top 3 meme crypto coins in 2023, providing an overview of their origins, unique features, and growth in the market.
1. Dogecoin (DOGE)
Dogecoin is the original meme coin, first introduced in December 2013 as a light hearted alternative to the more serious and established cryptocurrencies like Bitcoin and Ethereum. Created by Billy Markus and Jackson Palmer, Dogecoin was initially based on the popular Shiba Inu meme, "Doge."
Since its inception, Dogecoin has gained a strong following, with its community often engaging in charitable activities and crowdfunding efforts. This popularity and strong community support have allowed Dogecoin to maintain its position as one of the top cryptocurrencies by market capitalization.
In 2021, Dogecoin gained mainstream attention when Tesla CEO Elon Musk began tweeting about the coin, which led to a significant increase in its value. This surge in popularity has continued into 2023, with several high-profile collaborations, such as the SpaceX DOGE-1 lunar satellite mission, further cementing its status as a leading meme coin.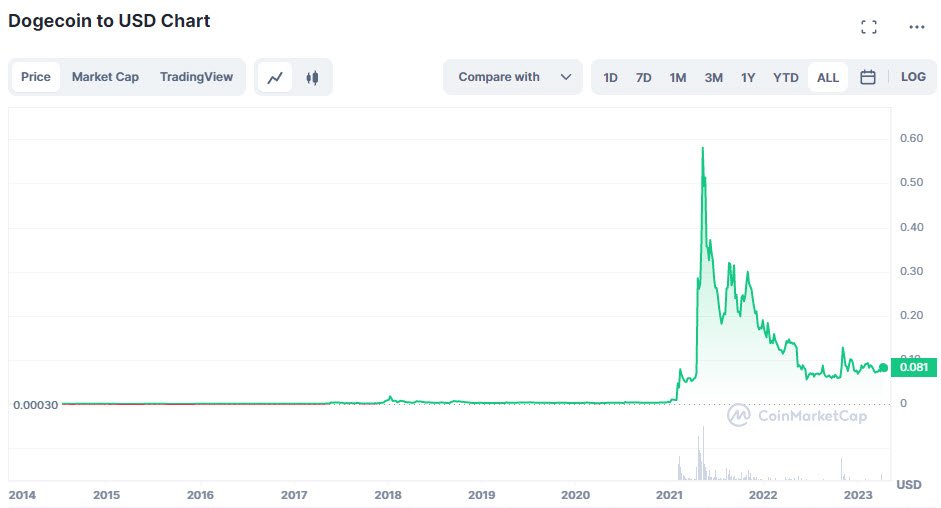 2. Shiba Inu (SHIB)
Shiba Inu was launched in August 2020, positioning itself as the "Doge Killer" and a decentralized alternative to Dogecoin. Built on the Ethereum blockchain, SHIB aims to support a vibrant ecosystem, including its own decentralized exchange, ShibaSwap.
The project was initially launched by an anonymous developer known as "Ryoshi." Embracing the concept of decentralization, Ryoshi locked 50% of the token's total supply in Uniswap and gifted the remaining 50% to Ethereum co-founder Vitalik Buterin, who later burned a significant portion of these tokens and donated the rest to charitable causes.
Shiba Inu has garnered a dedicated following, with the SHIB token becoming a top contender in the meme coin space. Its growing ecosystem, as well as the development of the Shiba Inu incubator and other initiatives, has helped SHIB maintain its position as one of the top meme coins in 2023.
3. SafeMoon (SAFEMOON)
SafeMoon is a relatively new entrant in the meme coin space, launched in March 2021. The project aims to address some of the perceived issues with other cryptocurrencies through its unique tokenomics model, which includes a 10% transaction fee on every trade. This fee is divided into two parts: 5% is redistributed to existing token holders, while the other 5% is split between liquidity provision and a burn address.
The project's primary focus is on increasing the value of the token over time by rewarding long-term holders and penalizing short-term traders. SafeMoon has gained significant attention and a growing community since its launch, with plans for a decentralized exchange, a launchpad for new tokens, and integration with non-fungible tokens (NFTs).
Despite some controversies surrounding the project in its early days, SafeMoon has managed to maintain a strong position in the meme coin market, thanks to its dedicated community and ambitious roadmap.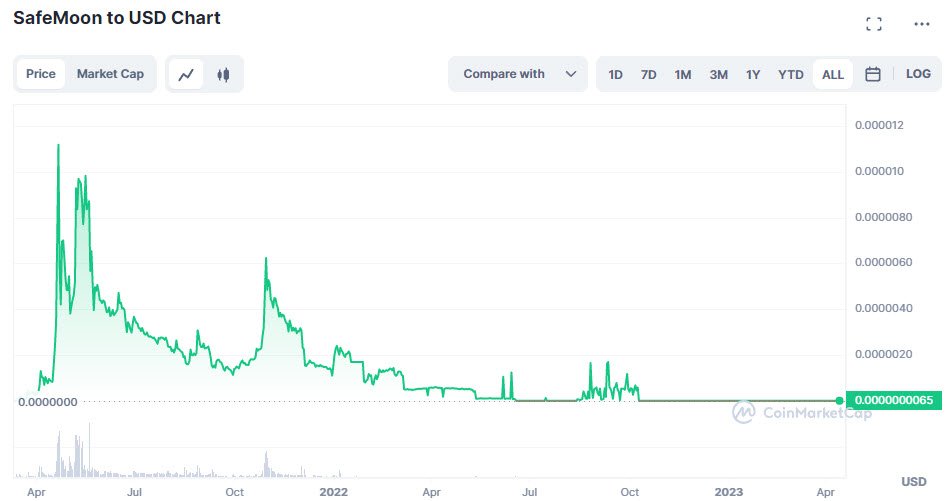 You may also like: