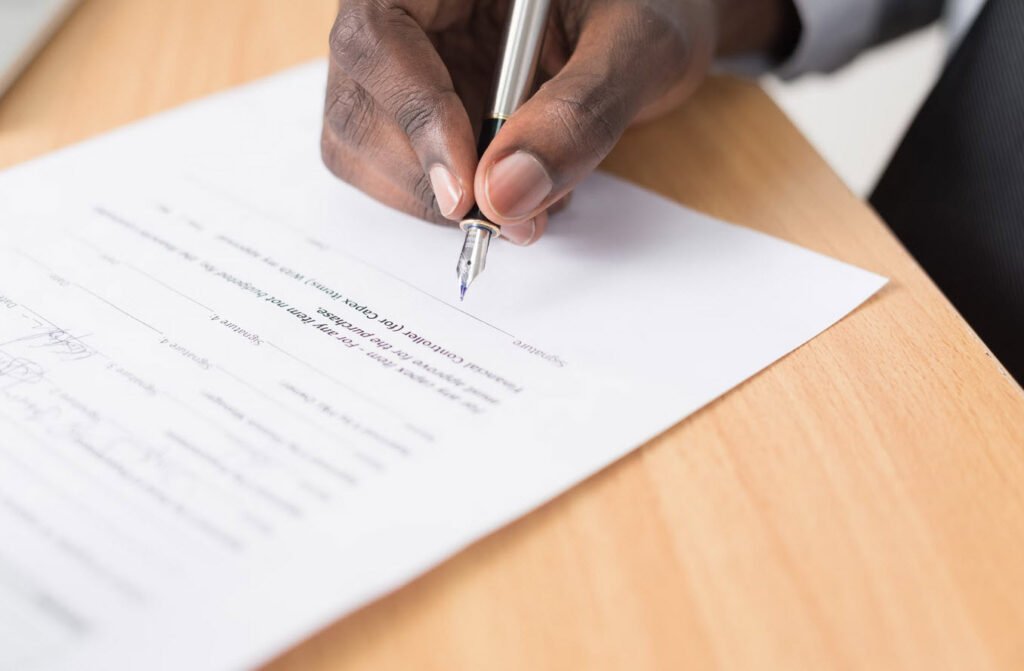 Running a business is a complex journey filled with challenges and unexpected twists. Many entrepreneurs dream of creating successful enterprises that stand the test of time, but the reality is that not all businesses survive in the long run. There are various reasons why businesses close, ranging from financial challenges to personal circumstances.
In this article, we explore the top 10 reasons for business closures and the opportunities they present for savvy entrepreneurs.
Money Matters
Retirement
Relocation
Burnout
Can't Sell
Shiny Object Syndrome
Death
Partnership Issues
Health Challenges
Divorce
1. Money Matters
Contrary to common belief, not all businesses close because they are losing money or going bankrupt. Some profitable businesses may close because they fail to meet the financial expectations or personal desires of the owners. Additionally, owners might find alternative opportunities that promise a more secure or guaranteed path to financial satisfaction.

2. Retirement
Many entrepreneurs dedicate decades of their lives to building and operating a business. When it comes time for retirement, some lack a clear plan for succession, making it challenging to transition into retired life. Acquiring such businesses can provide income continuity through seller-financed sales or offer sellers the cash needed for their next life stage.

3. Relocation
Life's unexpected twists often include the need or desire to change locations. Entrepreneurs may relocate to be closer to family, friends, or for a change in lifestyle. Others might move to take advantage of new business opportunities. Businesses in need of relocation present acquisition opportunities for those willing to adapt to new surroundings.

4. Burnout
Entrepreneurs who invest their all into their businesses may eventually experience burnout. Despite having successful ventures, these individuals might be tired of the daily grind or unable to scale their businesses to a point where they can enjoy life. Acquiring businesses from burnt-out entrepreneurs can be a win-win, offering them a break while providing the new owner with a well-established enterprise.

5. Can't Sell
The harsh reality is that 80% of businesses listed for sale do not find buyers. Acquiring such businesses provides an opportunity to offer a favorable exit to motivated sellers who have struggled to sell in the past. Motivated entrepreneurs are likely to appreciate the chance to finally realize their vision of exiting the business.

6. Shiny Object Syndrome
Entrepreneurs are often driven by a constant desire to innovate and explore new opportunities. This restlessness can lead them to seek the next big thing, prompting them to leave their existing businesses. Acquiring businesses from such entrepreneurs allows them to transition to new ventures while providing the acquirer with established enterprises.

7. Death
Death is an inevitable part of life, and many entrepreneurs pass away without a viable succession plan for their businesses. This situation presents an opportunity for acquirers to step in, relieve the heirs of the burden of operating the business, and provide them with a fair deal in exchange for transferring ownership.

8. Partnership Issues
While partnerships can be beneficial, poorly executed or hastily created partnerships can turn into nightmares. Businesses with quarreling partners or those looking to buy out a partner present excellent acquisition opportunities. Acquiring these businesses allows for the exit of one owner while maintaining the benefits of the primary operator.

9. Health Challenges
Entrepreneurs may face unexpected health challenges or decide that as they age, they no longer want to own and operate their businesses. Acquiring businesses from entrepreneurs in such situations allows them to transition to new adventures while providing the acquirer with established enterprises.

10. Divorce
With divorce rates high, businesses can become casualties of failed marriages. Divorce may lead to distracted owners, couples unable to work together, or the need to sell the business to meet financial obligations. Acquiring businesses from individuals going through divorce provides them with an option to sell, ensuring the business can continue serving its clientele and employees.
In conclusion, business closures are multifaceted, and each scenario presents unique opportunities for acquisition. Entrepreneurs with the foresight to understand the dynamics behind business closures can turn these situations into mutually beneficial endeavors, breathing new life into established enterprises while providing sellers with a path forward.
You may also like: