Social Media Marketing
In today's fast-paced digital era, businesses are increasingly relying on digital marketing strategies to reach and engage their target audience. Digital marketing encompasses a wide range of online tactics and techniques designed to promote brands, products, and services. Digital marketing...
Read more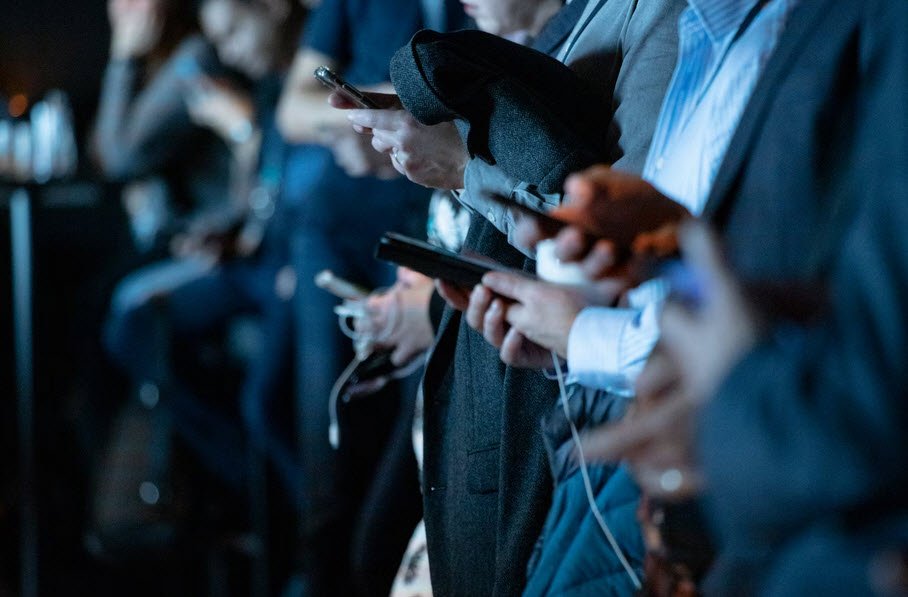 Over the last decade, social media marketing has become an indispensable tool in the arsenal of brands and businesses of all kinds, with opportunities to build relationships, engage with customers, and increase sales like never before – and the stats...
Read more