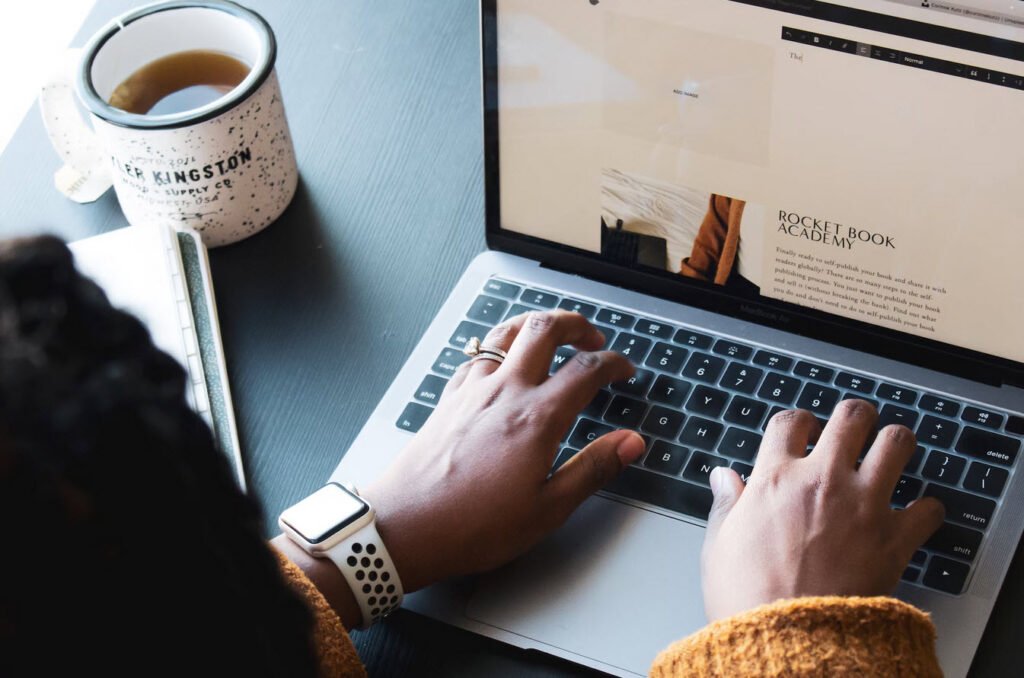 Entrepreneurship is the capability and willingness to curate and participate in a business venture with the intention of making a profit regardless of the financial risks involved. The role of entrepreneurship in any economy is imperative. It contributes to the socio-economic development of societies in numerous ways. Entrepreneurship is creative and forward-thinking.
Although businesses run on money, entrepreneurs are often focused on a huge deal more than their bottom line. Startups contribute to society by leading the way and hunting out-of-the-box solutions to pragmatic, financial, and socio-economic issues. They drive economic and personal growth.
Entrepreneurial ventures such as businesses and startups are imperative for society. Businesses and startups are the lifelines of the economy. They play a crucial role in contributing to the economy and boosting it. They help create innovations and make important technological advancements. Businesses are important for a number of reasons. We have compiled some of these reasons below:
They contribute to the economy of the nation.
They generate employment for those in need.
They are responsible for technological advancements and out-of-the-box innovations.
The opportunities and innovations created by businesses can dramatically change the lifestyle of people.
Every business helps provide substantial amounts of jobs on a local level.
They fill the requirements of the masses on a local level and sometimes on large scales.
Businesses help in removing income differences between people.
They provide essential goods and services to the people.
They are responsible for rapid economic growth.
What makes for a dynamic entrepreneurial venture?
The idea behind the venture: The idea behind a small business or the idea that shaped a business. A sustainable and viable idea can work wonders. The pitch of the business is always the first thing that determines if the business will soar or fall face-first.
A dynamic management team: Entrepreneurship is more about investing in people than an idea. A convincing initial pitch can take you up in the game and hiring a dynamic team that shares your goals can help you carve a niche. The Individuals that you are hiring should have strong leadership abilities and a never-say-never attitude. Individuals with sharp business acumen and smart thinking are favored. The owners should be visionary.
Business plan: Startups that have a reasonable business plan can go a long way. Business plans should not be revolutionary, but doable. This pitch should be comprehensive and should involve all the aspects of the business.
Clarity: Nobody wants to invest with someone who has no clarity regarding the startup. The owner should be a good planner and a good executor. Mental clarity is supreme for the growth of a business. An aimless person cannot drive the business to achieve the best possible results.
Entrepreneurship affects society in numerous ways and domains. Some of these ways include:
Grabbing existing opportunities in the market: Through the production and distribution of goods and services, entrepreneurial expenditures strive to satisfy the needs of the clients and improve their livelihoods. Consistent market research provides insights into existing customer needs that inform decisions to provide goods and services. Entrepreneurs have an eye for detail and do not miss out on any opportunity to put their skills to good use. Entrepreneurs use businesses to create products and services that solve problems in an outlandish way. Businesses must earn a profit to survive, entrepreneurs do not have the luxury of not being pragmatic. Their products and services must be functional, and they must be designed to be cost-efficient and to appeal to more people enough to make it viable to produce the products.
Creating Employment opportunities: Nothing creates job opportunities like an entrepreneurial venture. Entrepreneurship helps bridge the unemployment gap through formal and informal business ventures that employ millions of people. They are responsible to make the lives of people better and eliminating the substantial economic gap between the employed and the unemployed. When entrepreneurs start successful jobs that contribute to widespread prosperity. Local businesses also often make it a priority to support local endeavors and organizations such as school clubs and sporting teams.
Contributing to national income: Through payment of taxes, businesses contribute to government revenue that consequently facilitates development. Entrepreneurial ventures further contribute to the Gross domestic product, an indication of their importance in raising revenue and financing government projects, as well as contributing to economic growth. Entrepreneurial ventures literally generate new wealth. Existing businesses may remain confined to the scope of existing markets and may hit the glass ceiling in terms of income. New and improved offerings, products, and technologies from entrepreneurs enable new markets to be developed and new wealth created. The increased employment and higher earnings contribute to better national income in form of higher government spending. This revenue can be used by the government to invest in other, struggling sectors and human capital.
Infrastructural development: Entrepreneurial ventures open up infrastructural development in their localities. Starting up businesses usually leads to the development of transport and communication networks, driven by the need for infrastructure created by these businesses.
Out-of-the-box thinking: Entrepreneurs are entrepreneurs because they think out-of-the-box. This capacity for free-thinking helps avert cultural homogeneity, which might occur if everyone worked for the same values. Small businesses thrive on ongoing learning, which requires fresh thinking, new ideas, and unusual approaches to problem-solving. A small business owner, being immersed in the day-to-day operations and hearing the needs and concerns of workers, is more likely to set up a work environment that balances quality of life with the need to get the job done. An Entrepreneur is more likely to understand that- without the quality of life- workers may have trouble getting the job done well.
Entrepreneurs create social change: Through their unique offerings of new goods and services, entrepreneurs break away from tradition and indirectly support freedom by reducing dependence on obsolete systems and technologies. This results in improved quality of life, greater morale, and economic freedom. Entrepreneurship substantially changes society as a whole.
You may also like: