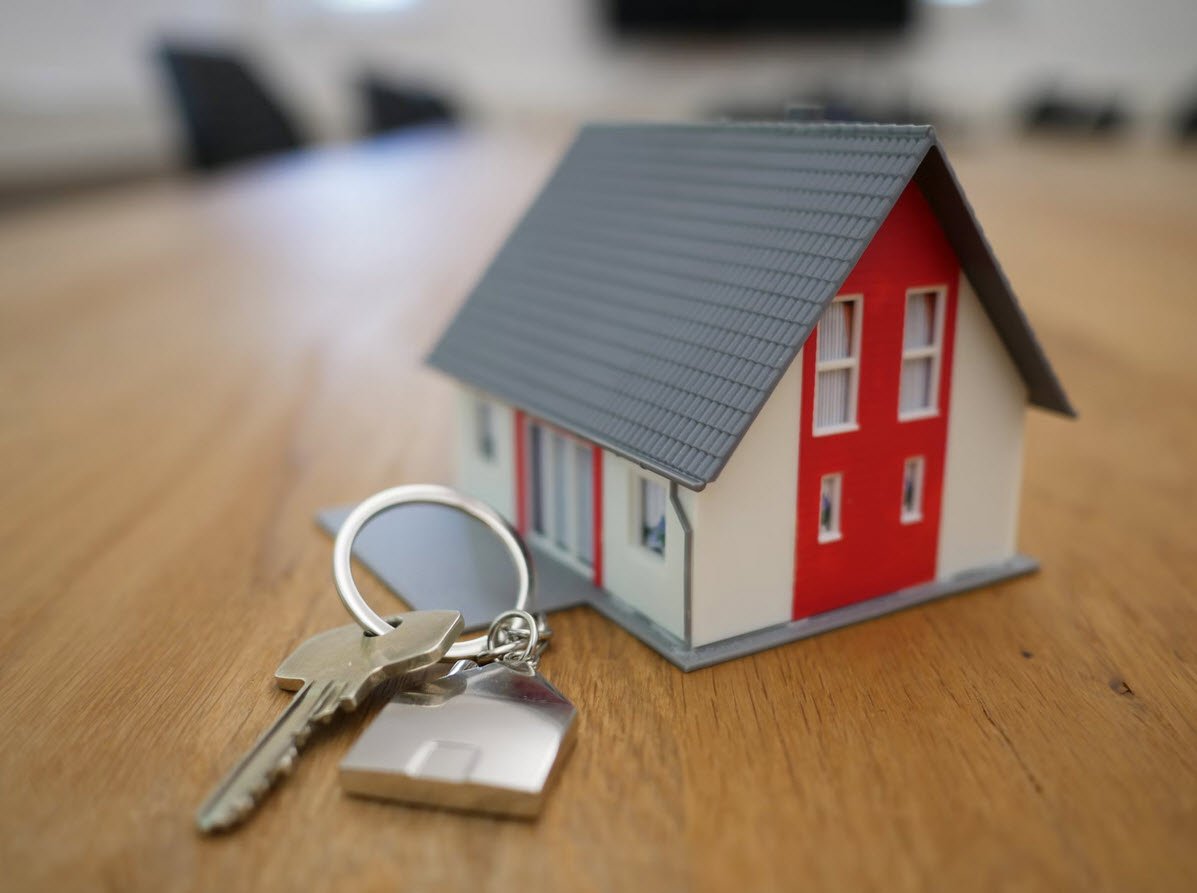 Achieving life-long financial security and prosperity is a common aspiration for many individuals. To make this dream a reality, it's crucial to lay a strong foundation that promotes sustainable wealth growth over time.
Regardless of your current financial situation, the principles outlined below can set you on the path to life-long returns and financial well-being.
Pay Attention to Taxes
Pay Attention to Expenses
Save 10 Percent of Your Income If You Can
When You Are Young, Invest in Stocks
Diversify Your Investments Across Many Industries
Diversify Your Investments Across Many Asset Classes
Diversify Your Investments Geographically
Start Thinking About Retirement Now
1. Pay Attention to Taxes
One of the most significant drains on your investment returns is taxes. Being mindful of tax implications can help you minimize the impact on your earnings. Utilize tax-advantaged accounts like Individual Retirement Accounts (IRAs) and 401(k)s to take advantage of potential tax deductions or deferred taxation.
Moreover, consider employing tax-efficient investment strategies, such as holding onto investments for the long term to qualify for lower capital gains tax rates.
2. Pay Attention to Expenses
High expenses can erode your investment returns significantly. Keep a close eye on fees associated with your investments, such as management fees and expense ratios for mutual funds or exchange-traded funds (ETFs). Opt for low-cost investment options to maximize your long-term returns.
3. Save 10 Percent of Your Income If You Can
Saving a portion of your income is the cornerstone of building wealth. Aim to save at least 10 percent of your earnings, if possible. Automate your savings by setting up automatic transfers to a separate savings or investment account. Consistent saving habits will help you grow your wealth steadily over time.
4. When You Are Young, Invest in Stocks
Time is a powerful ally when it comes to investing. If you're young and have a long investment horizon, consider allocating a significant portion of your portfolio to stocks. Historically, stocks have outperformed other asset classes over the long term, providing higher returns to patient investors.
5. Diversify Your Investments Across Many Industries
Diversification is a key risk management strategy. Spreading your investments across various industries and sectors can help mitigate the impact of poor performance in any one sector. Different industries may perform differently in various economic conditions, and a well-diversified portfolio can help stabilize your returns.
6. Diversify Your Investments Across Many Asset Classes
In addition to diversifying across industries, consider diversifying across asset classes. This means including a mix of stocks, bonds, real estate, and other investment vehicles in your portfolio. Each asset class has its own risk and return characteristics, and a diversified portfolio can provide a smoother overall performance.
7. Diversify Your Investments Geographically
Global diversification is equally important. Investing solely in your domestic market exposes you to risks tied to that specific economy. By diversifying geographically, you can take advantage of opportunities in different regions while reducing the impact of any single country's economic performance on your portfolio.
8. Start Thinking About Retirement Now
It's never too early to start planning for retirement. The sooner you begin saving and investing for your retirement years, the more time your money has to grow. Consider contributing to retirement accounts like IRAs or workplace-sponsored 401(k)s to benefit from tax advantages and employer matching contributions.
In conclusion, building the foundation for life-long returns requires a strategic and disciplined approach to managing your finances. Paying attention to taxes and expenses can help you retain more of your investment gains. Saving a portion of your income and investing wisely in diversified portfolios can pave the way for long-term wealth accumulation. Furthermore, starting to plan for retirement early ensures you have ample resources to enjoy a comfortable and financially secure future.
By following these principles, you can build a strong financial foundation that will support you throughout your life.