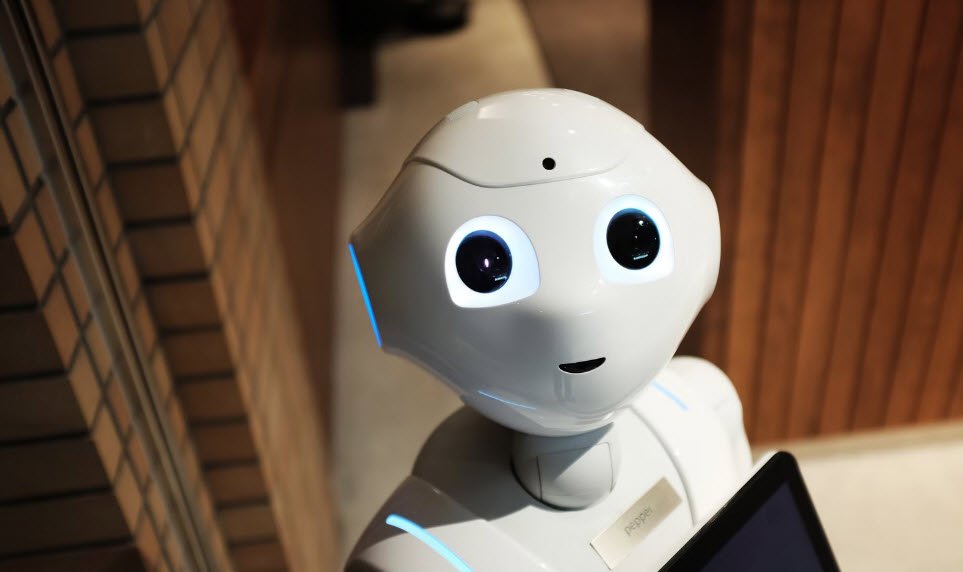 There are 7 top digital marketing channels that your business should be represented in, no matter your sector or industry. The way people research, browse and purchase products and services has changed, and most people are now multichannel and multi-device internet users.
So, if there are no adequate representation of your prospects, you will lose out to competitors.
To see how well you are performing on these channels, you have to check your Analytics Reports. This will reveal how you are performing on each channel for e-commerce sales and goal conversions, and you can then work towards optimizing your digital marketing strategy.
Here are the top 7 digital marketing channels:
1. Paid Search
Paid search is a leading digital marketing channel for the following reasons:
Quick and easy to implement
Highly measurable and easy to track
Seamless integration with analytics (Adwords and Google Analytics)
Easy to stop and abandon
High volumes of traffic especially from search engines
Available on social media platforms with high traffic volumes
Sends qualified visitors that are ready to purchase
Google Adwords is the leading paid search platform followed by Bing Ads, Facebook Ads and others. Its primary pricing model is CPC (cost per click) which is a charge for every click through to your website and the other is CPM (cost per thousand impressions) which has a charge rate for every 1000 impressions for your ads.
Paid search plays a big part in multi-channel purchasing and often it is important at both the awareness phase and purchase of the buying process. So it's important to ensure that budget is sufficient for paid campaigns and that they are always live, because when people are ready to purchase and if they don't find your website, they will purchase from competitors.
2. Organic Search
Organic search is also known as natural search, and you will see these results when you search on Google and other search engines in the main area of the page. One of the fascinating things about organic search is that this traffic is free, and you don't pay per click like Paid Search above.
So, the goal is to get your site to the top of the search engines for your chosen keywords, and the technique to do this is SEO (Search Engine Optimisation).
Organic search is important throughout all phases of the customer decision-making process (Perception of need, Information search, Evaluation of products, Purchase and Post-purchase evaluation). So you should have keywords targeted at each stage of the buying process.
3. Direct
As the top channels report in Google Analytics shows, direct traffic plays an important part closer to the purchase stage. When prospects have researched using organic, paid search and social networks, and they have finally decided to purchase from you, they will come directly to your site.
So this is not really a digital marketing channel, but it is an important part of the steps that people take to converting.
4. Referrals
Referrals include a wide range of sites and portals across the web and a high presence of many sites will often show referrals as being crucial to the paths that people take to completing a goal or purchase on your website.
5. Social Networks
Social networks don't often play a big part in digital marketing channels last-click attribution models. That's because it is more efficient at creating awareness and interest in a brand and products and it contributes to website visitors – however, at a minimal volume compared to organic and paid traffic.
However, it is an effective channel for creating loyalty and customer retention. It is also great for creating a buzz and sending out viral content related to your business.
6. Email
Email is the most effective digital marketing channel at building visitor and customer loyalty. Visitors who've signed up to your newsletter or blog have shown a high level of trust and belief that you can supply what they want or need. Although not prominent in many top channel reports for many businesses, it is still highly effective at boosting sales and conversions.
7. Display
Display is perhaps the best digital marketing channel for generating awareness for your products and brands to an audience that is not familiar with your business. It has high impact, and although it has low click-through rate compared to search campaigns, it has a far wider reach.
Also Read: