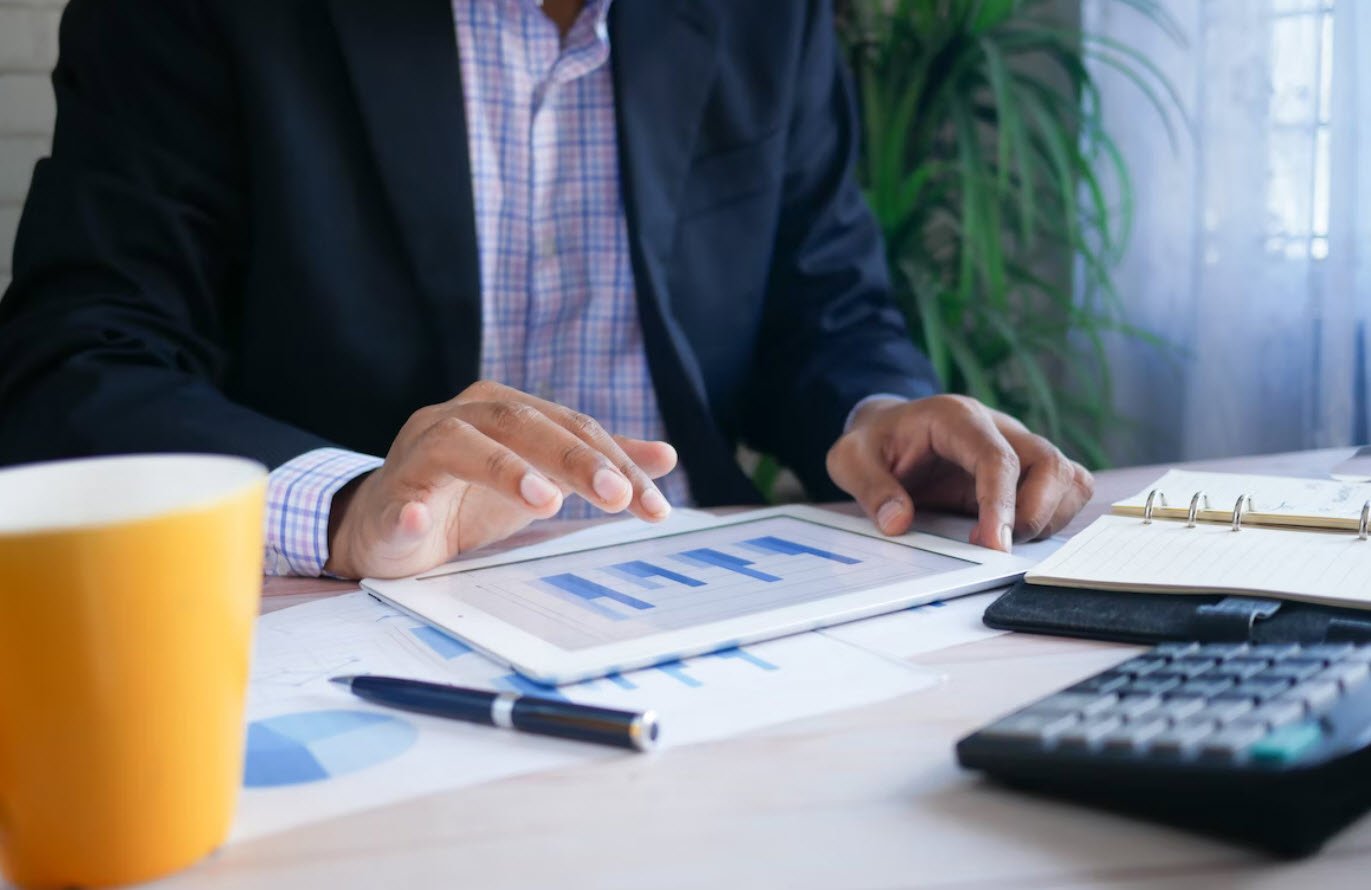 Finance is the root of economic growth and credit is considered to be its branch. In other words, the rapid growth of finance system depends upon the strong and sound system of credit policy in an economy. Microfinance is a financial model specially designed for serving the poor. Microfinance programmes provide tiny loans to poor people for self-employment project. The system is for
"Building financial systems that serve the poor"
According to International Labor Organization (ILO), "Microfinance is an economic development approach that involves proving financial services through institutions to low income clients."
Micro Finance is a type of banking service that is provided to unemployed or low-income individuals or groups who would otherwise have no other means of gaining financial services.
Microfinance is the provision of a broad range of financial services such as deposits, loans, payment services, money transfers, and insurance to poor and low-income households and, their micro enterprises. Microfinance services are provided by three types of sources:
1. Formal institutions, such as rural banks and cooperatives;
2. Semi-formal institutions, such as non government organizations; and
3. Informal sources such as money lenders and shopkeepers.
Components of Micro Finance
Microcredit
It is a small amount of money loaned to a client by a bank or other institution. Microcredit can be offered, often without collateral, to an individual or through group lending. micro credit is the extension of very small loans to the unemployed, to poor entrepreneurs and to others living in poverty that is considered bankable.
These individuals lack collateral, steady employment and a verifiable credit history and, therefore, cannot meet even the most minimal qualification to gain access to traditional credit.
Micro savings
Micro-saving is an important part of micro finance. Voluntary saving usually serves as security against unpredictable risks, such as infectious diseases, natural disasters,etc.
These are deposit services that allow one to save small amounts of money for future use. Often without minimum balance requirements, These savings accounts allow households to save in order to meet unexpected expenses and plan for future expenses.
Micro insurance is a term increasingly used to refer to insurance characterized by low premium and low caps or low coverage limits, sold as part of a typical risk-pooling and marketing arrangement and designed to service low-income people and businesses not served by typical social or commercial insurance schemes.
Micro insurance products are mainly targeted at low income groups in the unorganized sector-farmers and craftsmen. The amount of premium in these schemes ranges between Rs.200 to Rs.500. The coverage provided by these products is in to range between Rs.5000-Rs. 50000.
The Finance ministry recently considered two schemes Aam Admi Bima Yojana to extend death and disability insurance and Rashtriya Swasthiya Bima Yojana a health insurance scheme.
Remittances
These are transfer of funds from people in one place to people in another, usually across borders to family and friends. Compared with other sources of capital that can fluctuate depending on the political or economic climate, remittances are a relatively steady source of funds.