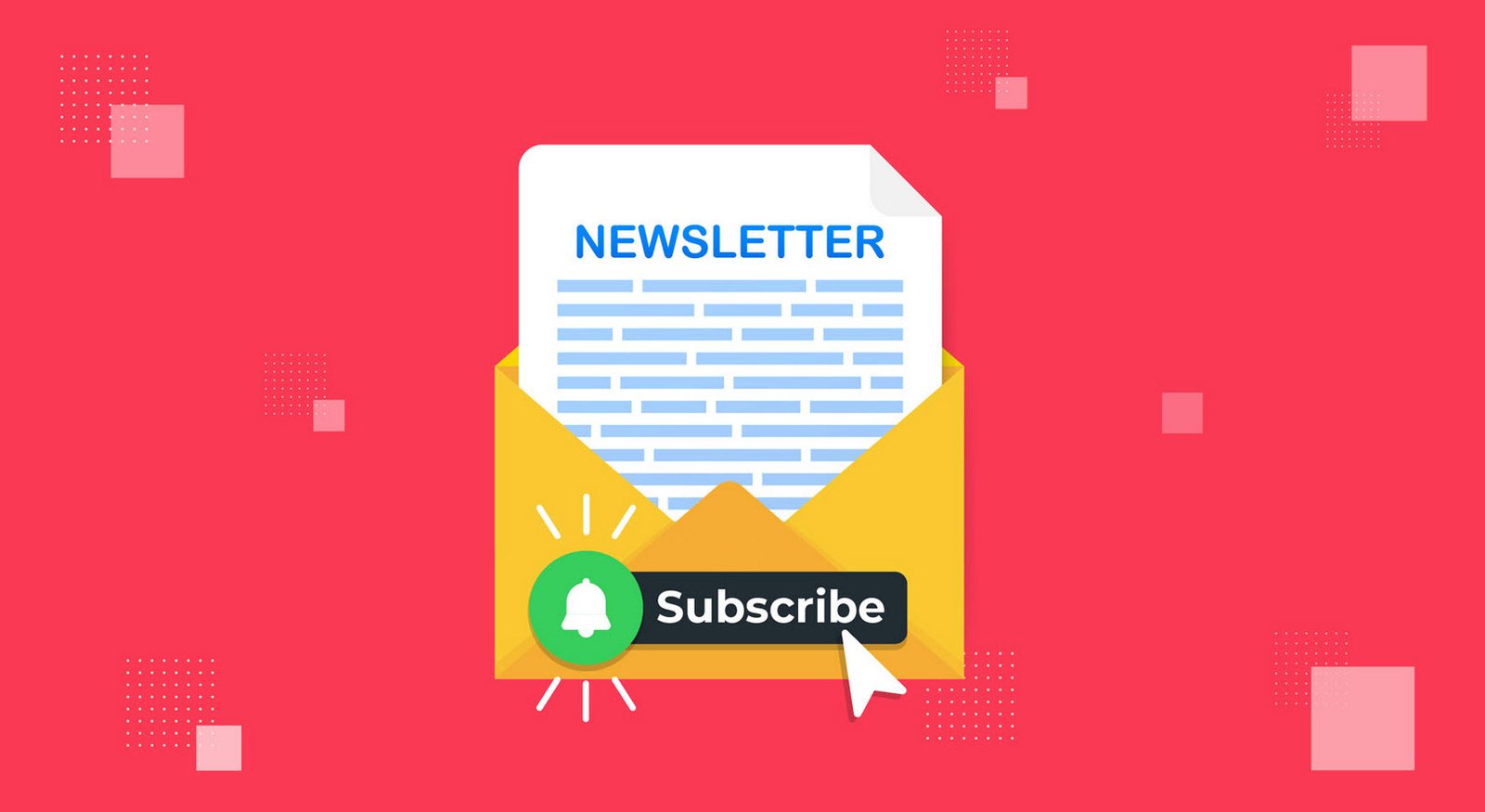 In the digital age, staying informed and connected is easier than ever. Newsletters have emerged as a powerful tool for delivering valuable content directly to your inbox. From industry updates and expert insights to success stories and community highlights, newsletters provide a curated experience tailored to your interests.
In this article, we explore some noteworthy newsletters that cater to the needs of bootstrappers, indie makers, and entrepreneurs.
1. Bootstrappers.io
Curated by Darren Stuart, Bootstrappers.io delivers a weekly digest of the best user-submitted articles featured on the Bootstrapped.io platform. If you're a bootstrapped entrepreneur or aspire to be one, this newsletter is a treasure trove of practical knowledge, experiences, and tips shared by fellow founders who have embarked on a similar journey.
Expect insights on funding, growth strategies, and overcoming challenges that come with building a business from the ground up.
2. IndieHackers
Founded by Courtland Allen, IndieHackers is a thriving online community where indie makers share their success stories, failures, and everything in between. The accompanying newsletter brings you the newest interviews from the website and highlights the best threads from the forum.
It's an excellent resource for those seeking inspiration, learning from real-life experiences, and connecting with a like-minded community of independent creators.
3. Indie
Justin Jackson's "Indie" newsletter is a delightful mix of stories, lessons, and inspiration for independent makers. Aspiring entrepreneurs can glean insights from Justin's own journey as an indie maker and learn from the successes and failures of others in the indie space. The newsletter is a source of motivation for those looking to create products or services that align with their passions and values.
4. The SaaS Bootstrapper
Curated by Mac Martine, The SaaS Bootstrapper is a treasure trove for those interested in the world of bootstrapping, Software-as-a-Service (SaaS) businesses, growth strategies, marketing tactics, and other startup-related topics. Whether you're already running a SaaS startup or planning to launch one, this newsletter offers invaluable insights and industry trends to help you navigate the competitive landscape.
5. Hackerpreneur
Hackerpreneur, created by Marc Eglon, targets indie entrepreneurs and makers who prefer to chart their own paths in the exponential age of work. The newsletter, delivered every Friday, offers hand-picked startup resources and thought-provoking essays exploring the future of work. From remote work culture to the rise of automation, this newsletter is a compelling read for forward-thinking individuals.
In conclusion, newsletters have emerged as a valuable medium for knowledge-sharing, community-building, and personal growth. By subscribing to curated newsletters like Bootstrappers.io, IndieHackers, Indie, The SaaS Bootstrapper, and Hackerpreneur, you open yourself up to a wealth of valuable content and connect with a community of like-minded individuals.
Whether you're an entrepreneur, indie maker, or simply someone eager to explore new ideas, these newsletters offer a unique and insightful reading experience that can inspire and elevate your journey towards success.