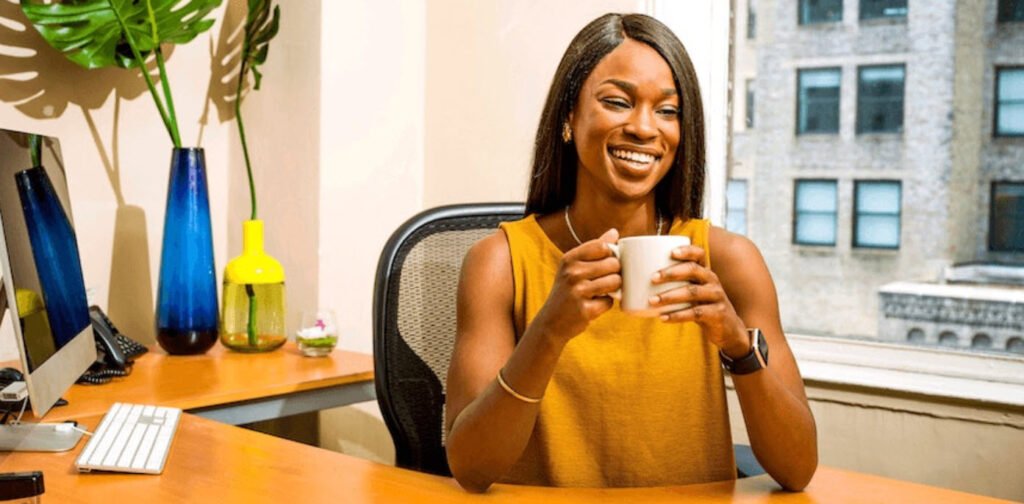 The world of entrepreneurship is a competitive arena, and no matter how unique or groundbreaking your business idea may seem, chances are there are already businesses out there offering similar products or services. Understanding and analyzing your competition is a vital step in the process of launching a new venture. This essential research allows you to learn from existing businesses, identify gaps in the market, and refine your own strategy.
In this article, we'll discuss various methods to effectively check out the competition and gain valuable insights for your business venture.
Explore Competitors' Websites
Analyze Online Customer Reviews
Research Business Articles
Study Marketing Strategies
Engage with Local Business Organizations
Seek Insights from Prospective Customers
1. Explore Competitors' Websites
One of the most accessible ways to gather information about your competition is by visiting their websites. Explore the products or services they offer, their pricing strategies, customer reviews, and any unique selling propositions they highlight. This can provide valuable insights into their target audience, marketing tactics, and overall business approach.
2. Analyze Online Customer Reviews
Online customer reviews can offer a goldmine of information about your competitors. Pay attention to both positive and negative reviews to understand what customers appreciate and what areas need improvement. These reviews can guide you in shaping your own business to meet customer expectations and preferences.
3. Research Business Articles
Conduct thorough research on business articles related to your industry or niche. Look for trends, challenges, and success stories. Analyzing recent articles will keep you informed about the current state of the industry and the strategies that successful businesses are employing.
4. Study Marketing Strategies
Examine how your competitors present and market their products or services. Investigate their online and offline marketing efforts, including their presence on social media, collaborations, partnerships, and advertising strategies. Understanding their marketing approach can help you fine-tune your own marketing strategy to stand out in the market.
5. Engage with Local Business Organizations
Reach out to local business organizations like Chambers of Commerce and economic development organizations. These entities often have valuable data on businesses in your area, market conditions, and potential opportunities. Engage with representatives to gain insights into your industry's major players and the dynamics of your local market.
6. Seek Insights from Prospective Customers
Engage with potential customers to understand their needs and preferences. Talk to friends, family, and individuals within your target demographic to gather insights. If possible, visit similar businesses and observe customer behavior to identify what influences their purchasing decisions.
Conclusion:
Checking out the competition is an indispensable step in the process of launching a new business. It provides a deeper understanding of the market landscape, enables you to identify gaps and opportunities, and informs your business strategy.
By leveraging various research methods, you can gather valuable insights that will help you position your business effectively and ultimately succeed in a competitive market. Remember, knowledge is power, and being informed about your competition gives you a significant advantage in the world of business.
You may also like: