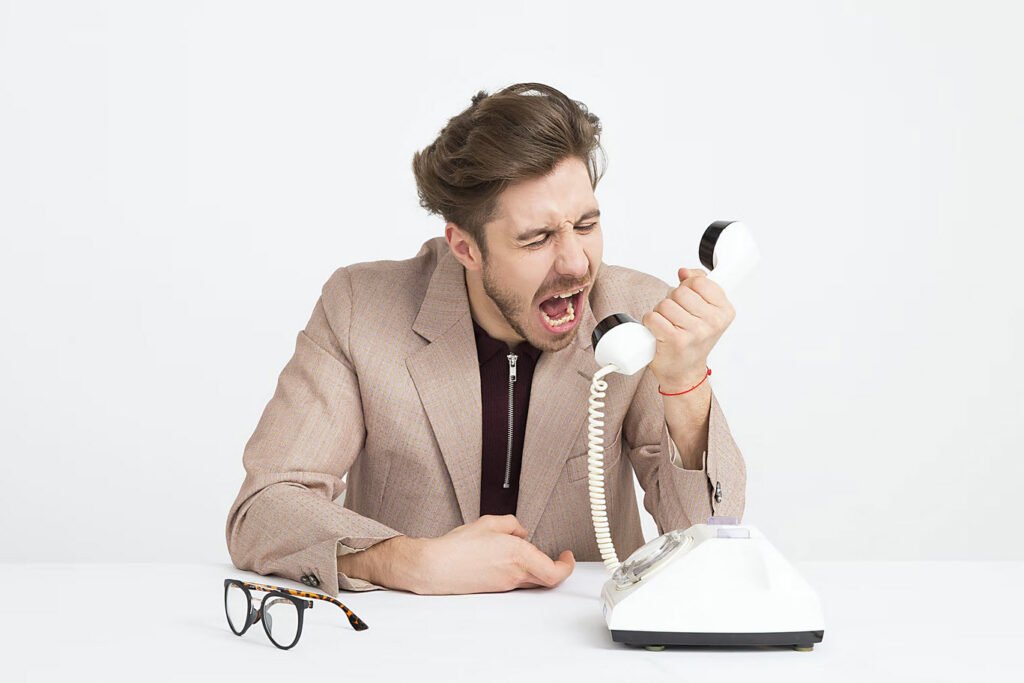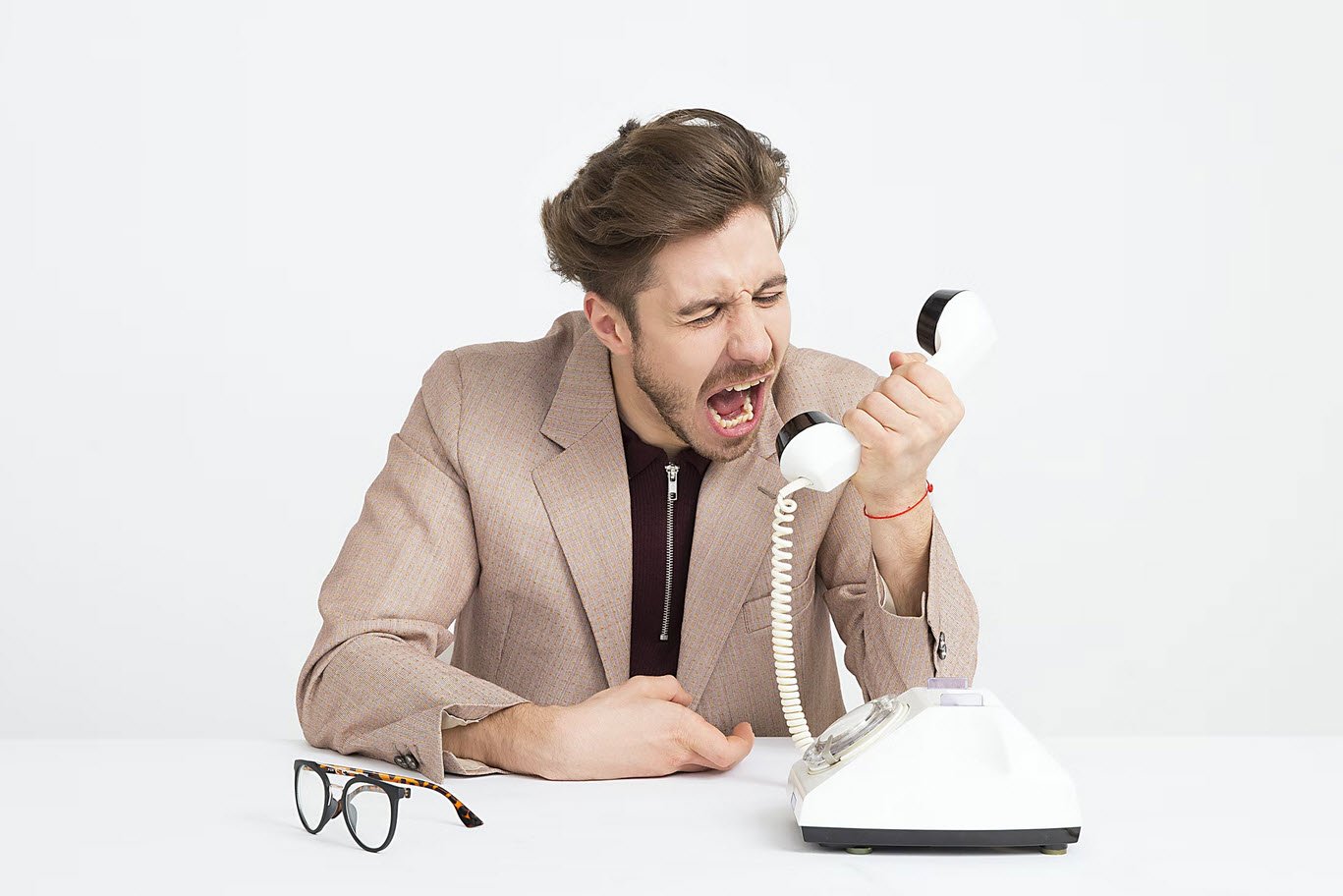 "The personal selling" and "salesman ship" are often used interchangeably, but there is an important difference. Personal selling is the broader concept. Salesmanship is another important part of personal selling. Along with other key marketing elements, such as pricing, advertising, product development and research, marketing channels and physical distribution, the personal selling is a means through which marketing programmes are implemented.
Salesmanship is one of the skills used in personal selling, as defined by Stroh, "it is a direct, face-to-face, seller-to-buyer influence which can communicate the facts necessary for marketing a buying decision; or it can utilize the psychology of persuasion to encourage the formation of a buying decision".
The broad purpose of marketing is to bring a firm's products into contact with markets and to effect profitable exchanges of products for money. The purpose of personal selling is to bring the right products into contact with the right customers, and make ownership transfer.
Salesmanship is seller-initiated effort that provides prospective buyers with information and motivates or persuades them to make favourable buying decisions concerning the seller's products or service. The salesman of today has to react and interact in any different ways to many different people.
Apart from the knowledge of the product, a salesperson has to be a psychologist with one prospect, a human computer with another, an adviser with another, and at the same time a friend with some buyers. Salespersons must adjust their personalities on every call. Salesmanship may be implemented not only through personal selling but through advertising.
Thus, advertising has been described as "salesmanship in print." Salesmanship is the art of influencing or persuading people to do what sales representative wants them to do. For instance, contractors, teachers, ministers, authors, politicians, industrial engineers etc., practice the art of influencing others to do what they want them to do. Every man is a salesman in his own walks of life.
Characteristics Of A Successful Salesman
There are a few natural skills that are of great benefit if they already exist within those that want to be successful in sales. Without these, success will take a longer time but it can still be achieved. If there is no desire and dedication to learning or developing these skills, then the selling will be much more difficult and often very stressful.
1. Effective Communicator: Communication covers a lot of territory. Sales is all about talking to people and making then understand your thoughts. At times sales people need to speak in the local language in order to make customers understand properly.
2. Ability to Listen: A salesperson has to balance the act of talking and listening. If he does not properly listen, how would he respond back. So a salesperson has to be a good listener.
3. Inquisitive: Salespeople are naturally inquisitive and know that in order to isolate what the real need or desire is in the buyer, they need to ask questions that will lead them to the answer. They naturally ask questions because they have a desire to help solve their problem.
4. Problem Solver: Another natural skill is the desire and ability to solve problems. Great sales people are always solving problems. The ability to know what the buyer's problem is and offering suggestions that will effectively solve the problem with respect to what products or services we sell, and generally results in a sale.
5. Well Organized: Sales people have a keen ability to break things down into smaller steps and organize a plan of action. They know how to analyze what their goal is and in what order the steps need to be in order to reach that goal.
6. Self-Starter and Self-Finisher: A successful sales person moves forward on their own. They never need anyone to tell them when it is time to go to work because they know that if they do not work they will not earn. They are also very persistent to finish what they start. They achieve their goals, even if they are small ones.
7. Positive Self Image: Having the attitude that they can do just about anything that they put their mind to is usually very common among sales people. They do not cower from meeting or talking to people or trying something new. They rarely allow negatives that are either spoken to them or about them to effect what they are trying to accomplish because they know who they are and what they are capable of doing.
8. Well Mannered and Courteous: Sales people are very well mannered. One may not realize it, but good manners are a way of showing respect to others. People are attracted to those that respect them and mutual respect is fundamental in building lasting relationships with people, including buyers.
Qualities of a Sales Person
With particular reference to Consumer Service Selling as a career there are two basic qualities of a good salesperson namely, empathy and persuasion. Some of other qualities of a good salesperson are as follows:
1. Physical Quality: A salesperson should have a good appearance and an impressive personality. He should also have a sound health he might be required to travel a lot.
2. Mental Quality: A good salesperson should possess certain mental qualities like imagination, initiative, self confidence, sharp memory; alertness, etc. He should be able to understand the need and preferences of the customer.
3. Integrity of Character: He should possess the qualities of honesty and integrity. He is to gain the confidence of the customer. He should be loyal to the employer as well as to the customer. As he is face-off of the company so he should hold a strong character.
4. Knowledge of the product and the company: He should be able to explain each and every aspect of the product i.e. its qualities, how to use it, what precautions to be taken, etc and the company he is representing.
5. Good behavior: A salesman should be cooperative and courteous. Good behavior enables one to win the confidence of the customers.
6. Ability to Persuade: A good salesperson should be good in conversation so that he can engage the person he is attending. He should be able to convince him and create the desire in mind to possess the commodity. Very few products of any type actually sell themselves. They must be sold. Salespersons must have the ability to get people to agree. There are situations when persuasiveness may vary keeping in view the consumer's response.
7. Flexibility: A salesperson has to be flexible in many ways. There is no fixed way of convincing the customer, a sales person has to be flexible. A good salesperson is able to adapt himself or herself to a variety of customers. Each contact may require adapting the sales talk, speech habits and even appearance. The timings need to be flexible as per the requirement of customer.
8. Ability to estimate customer's needs and desires: He or she is alert and quickly determines what the customer wants and the best way to sell.
9. Ambition: He or she likes to do a good job and is interested in getting ahead with the company.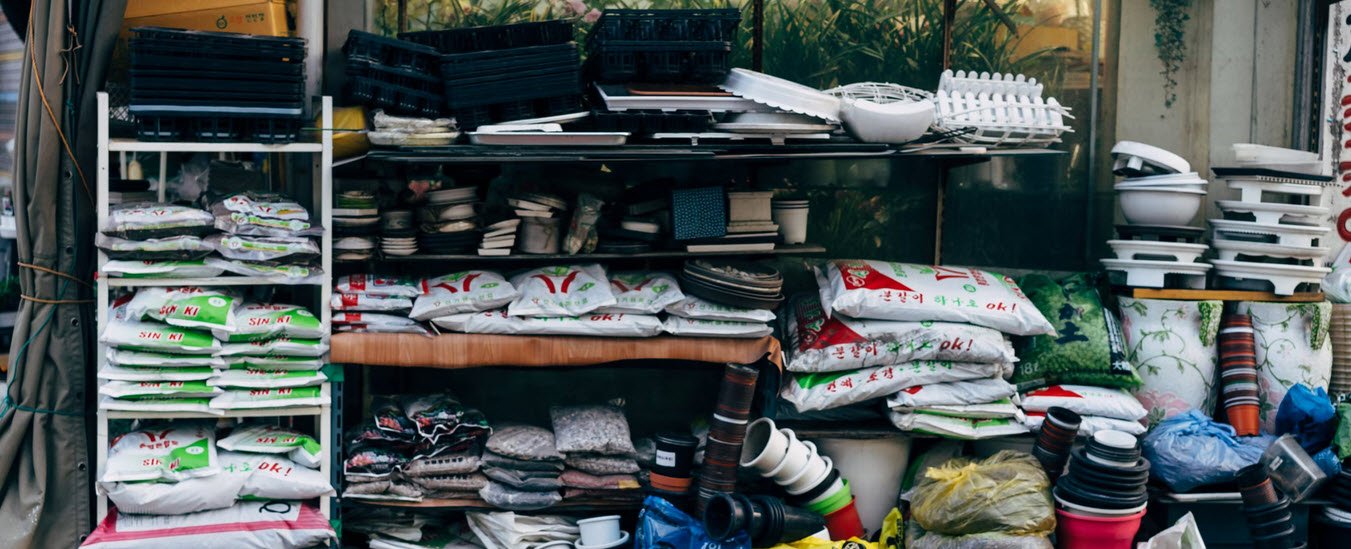 10. Appearance: Appearance means a lot today and the successful salesperson is neat and organised. He or she presents himself or herself well in person. Also, he or she keeps his or her desk, books and manuals neat and ready for use.
11. Business Sense: He or she understands that you are in business to make a profit and quickly learns the ins – and – outs of the organisation.
12. Courtesy: He or she reveals a sincere desire to help customers and treats them as guests even when he or she visits their places of business.
13. Creativeness: Imagination, vision and the ability to create ideas make a salesperson dynamic.
14. Curiosity: He or she wants to learn all he or she can about his or her products and customers.
15. Enthusiasm: There is nothing that can drain away a prospect's buying interest more than a half-dead salesperson. Dullness should be left at home. A salesperson must radiate enthusiasm during and after the sales call.
16. Figure Sense: He or she should have the mathematical ability to figure and fill up order form correctly and to make the necessary reports.
17. Friendliness: A salesperson should be able to make people like him or her and he or she must like to meet people.
18. Handwriting: He or she must write legibly so that his or her paper work can be readily understood by his or her office people and by his or her customers.
19. Health: Good health generates energy and energy is needed to sell. Poor health prevents many salespersons from fulfilling their potentials.
23. Interest in job: He or she likes selling and working for the company.
24. Motivation: He or she must have more than just an interest is selling. Psychologists have found certain predominant patterns in people who have become really successful salesperson. They live in the present and not in the future. They do want power over others and prefer not to work under close supervision.
25. Originality: He or she is constantly searching for new ideas to be used in selling the products and suggests better ways of doing things.
26. Persuasiveness: Very few products of any type actually sell themselves. They must be sold. Salesperson must have the ability to get people to agree. There are situations when persuasiveness may vary keeping in view the consumer's response.
27. Positive: His or her maturity is reflected in his or her behavior. He or she should be positive, confident, energetic and business like. He or she should be able to demonstrate to the customers that he or she knows what he or she is talking about.
28. Self-control: He or she can handle difficult people and situations calmly.
29. Self-starter: They are self motivated. These salespersons work without constant supervision and is able to make decisions on his or her own.
30. Speech: He or she can speak clearly and maturely in a natural tone. He or she can emphasize sales points with sincerity and friendliness
You may also like: