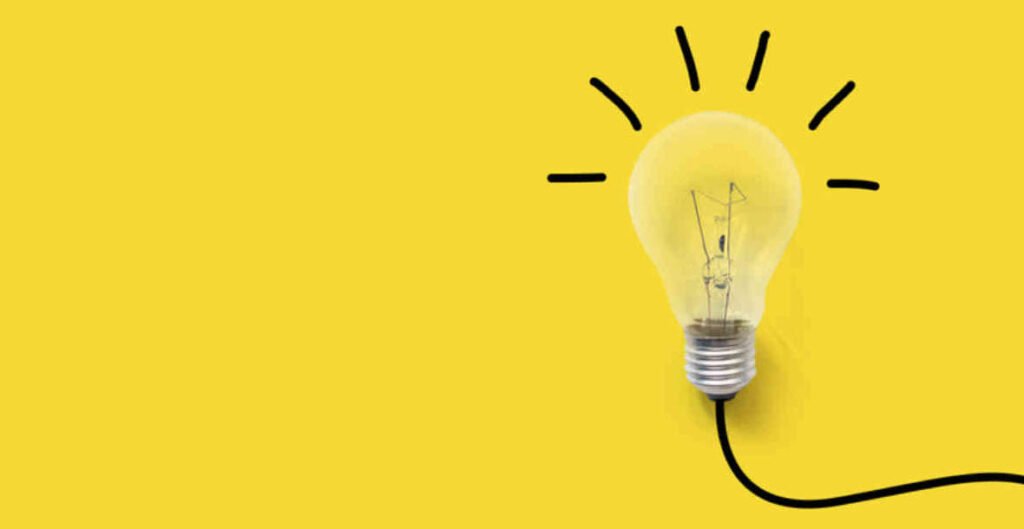 Starting a business and generating a steady income is an aspiration for many aspiring entrepreneurs. Fortunately, there are numerous business ideas that have the potential to yield a consistent monthly income of $1,000 or more. These ideas encompass a range of industries and skills, allowing individuals to choose a path that aligns with their interests and expertise.
Let's explore 12 business ideas with the potential to make $1,000 per month.
Freelance Services
Dropshipping
Tutoring
Handmade Crafts
Consulting
Online Courses
Food Delivery
Content Creation
Home Cleaning Services
Digital Marketing Agency
Personal Fitness Training
Virtual Assistant
1. Freelance Services
Offering freelance services is a versatile business idea that allows individuals to leverage their skills and expertise. Whether you excel in writing, graphic design, web development, or social media management, you can market your services to clients and businesses in need.
2. Dropshipping
Starting a dropshipping e-commerce store involves partnering with suppliers to sell products online without the need to hold inventory. As orders are placed, products are shipped directly from the supplier to the customer, making it a low-risk business model with the potential for high-profit margins.
3. Tutoring
If you possess proficiency in specific subjects, offering tutoring services can be a lucrative venture. Whether you opt for in-person or online tutoring, helping others grasp complex concepts and improve their knowledge can earn you a steady monthly income.
4. Handmade Crafts
Creating and selling handmade crafts, jewelry, or art on platforms like Etsy provides an opportunity to turn your creative talents into a profitable business. Handcrafted items often have a unique appeal, attracting buyers seeking one-of-a-kind pieces.
5. Consulting
Leverage your expertise in a particular field by offering consulting services to businesses. Whether it's in business strategy, marketing, finance, or another area, providing valuable insights and guidance to clients can result in a consistent stream of income.
6. Online Courses
Developing and selling online courses on platforms like Udemy or Teachable is an excellent way to share your knowledge and earn income. Creating educational content on topics you're passionate about can attract a broad audience seeking to expand their skills.
7. Food Delivery
Starting a small food delivery service and catering to local residents or offices can yield a steady monthly income. Providing convenience by delivering delicious meals can build a loyal customer base and ensure a consistent revenue stream.
8. Content Creation
Building a blog or YouTube channel around your passion and monetizing it through advertisements and affiliate marketing can generate a monthly income. Consistently creating engaging content that resonates with your audience is key to success in this venture.
9. Home Cleaning Services
Launching a residential or commercial cleaning service can provide a consistent monthly income. Reliable and professional cleaning services are in demand, making this a viable business idea for those seeking a regular revenue stream.
10. Digital Marketing Agency
Providing digital marketing services such as SEO, social media management, and PPC advertising to businesses can result in a steady monthly income. Digital marketing is essential for businesses looking to enhance their online presence and reach their target audience effectively.
11. Personal Fitness Training
Becoming a certified personal trainer and offering one-on-one or group fitness training sessions is a fulfilling business idea. With a focus on health and wellness, you can help clients achieve their fitness goals while earning a consistent income.
12. Virtual Assistant
Offering virtual assistant services to businesses or entrepreneurs involves providing administrative support remotely. Managing tasks such as email, scheduling, and data entry allows businesses to operate efficiently, establishing a consistent monthly income for the virtual assistant.
It's important to remember that the success of any business idea depends on various factors, including dedication, market demand, competition, and effective marketing strategies. Achieving the $1,000 per month mark may require time and effort, so persistence, adaptability, and a well-defined business plan are essential for achieving your financial goals. With the right approach and a commitment to excellence, these business ideas can certainly lead to a successful and fulfilling entrepreneurial journey.
You may also like: